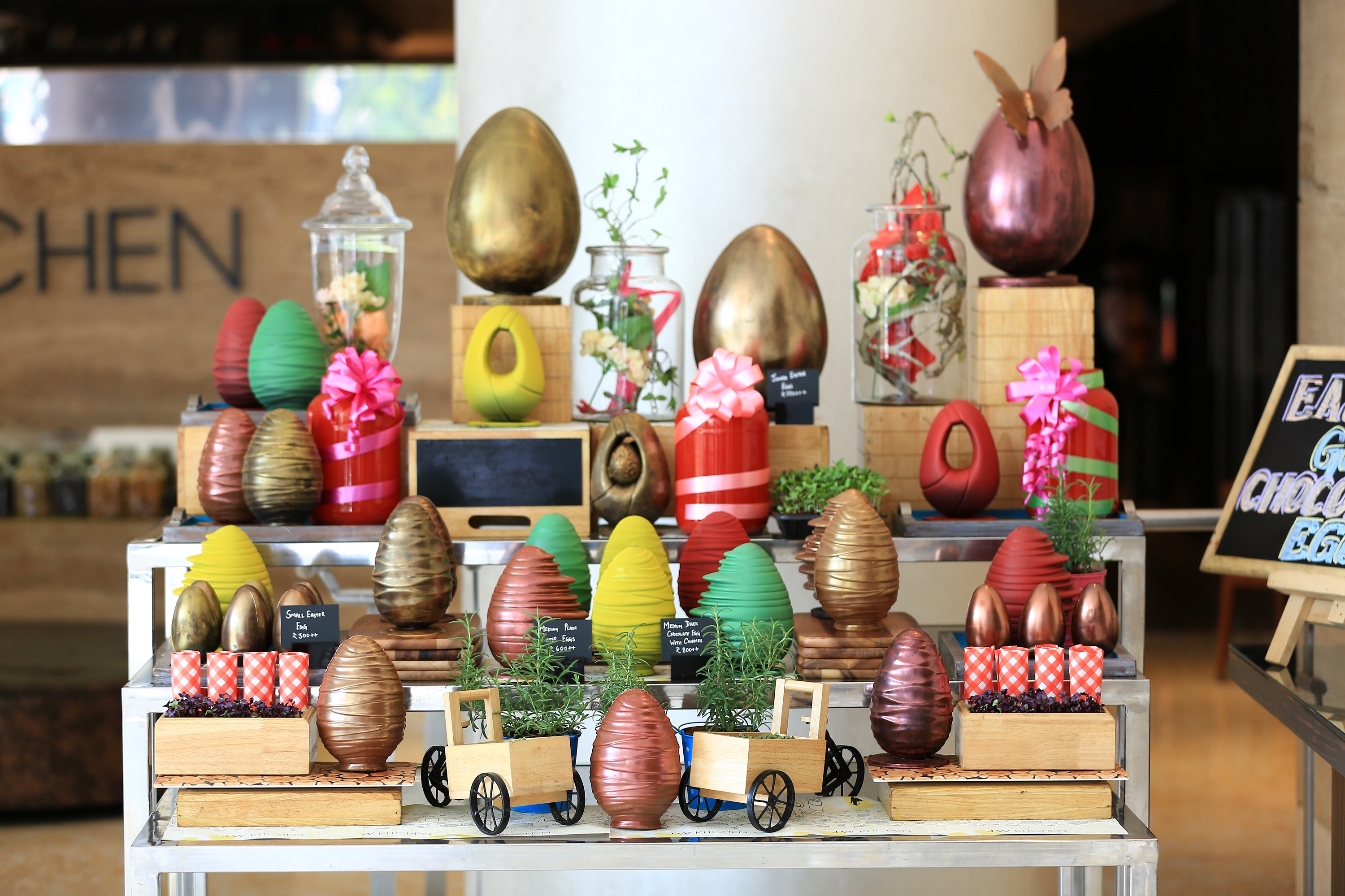 The Easter Brunch at JW Kitchen is one for the full family. There are decorated eggs and goodie baskets for the kids and the adults have a menu specially made by Chef Daniel Koshy.
The Easter dishes include Honey Easter Ham, Braised Brussels Sprouts, Roast Pumpkin & Sweet Potato, Spinach & Ricotta Torta Pascualina and Easter Roast Lamb.
The menu is priced at Rs 2450 without alcohol and Rs 3400 with alcohol.
From 12 noon to 3:30pm on 21 April, 2019.
At JW Marriott.