Last week, Atul Prabhu, co-founder of Meatiness, an online boucherie—meat store, to the non-Francophone—donated about 35 kilos of meat to CARE, a canine shelter, run by its selfless founder, Sudha Narayanan.
Every day, Meatiness was left with some quantity of remains—mostly carcasses, skin and fat, bones, and liver—after the day was done. Over time, these remains add up to large quantities. This is considered waste and disposed of as such, to waste dealers.
This didn't settle well with Prabhu—he didn't want kilos of meat going to waste. In a recent conversation with Prabhu, Explocity told him about CARE—Charlie's Animal Rescue Centre, based in Yelahanka.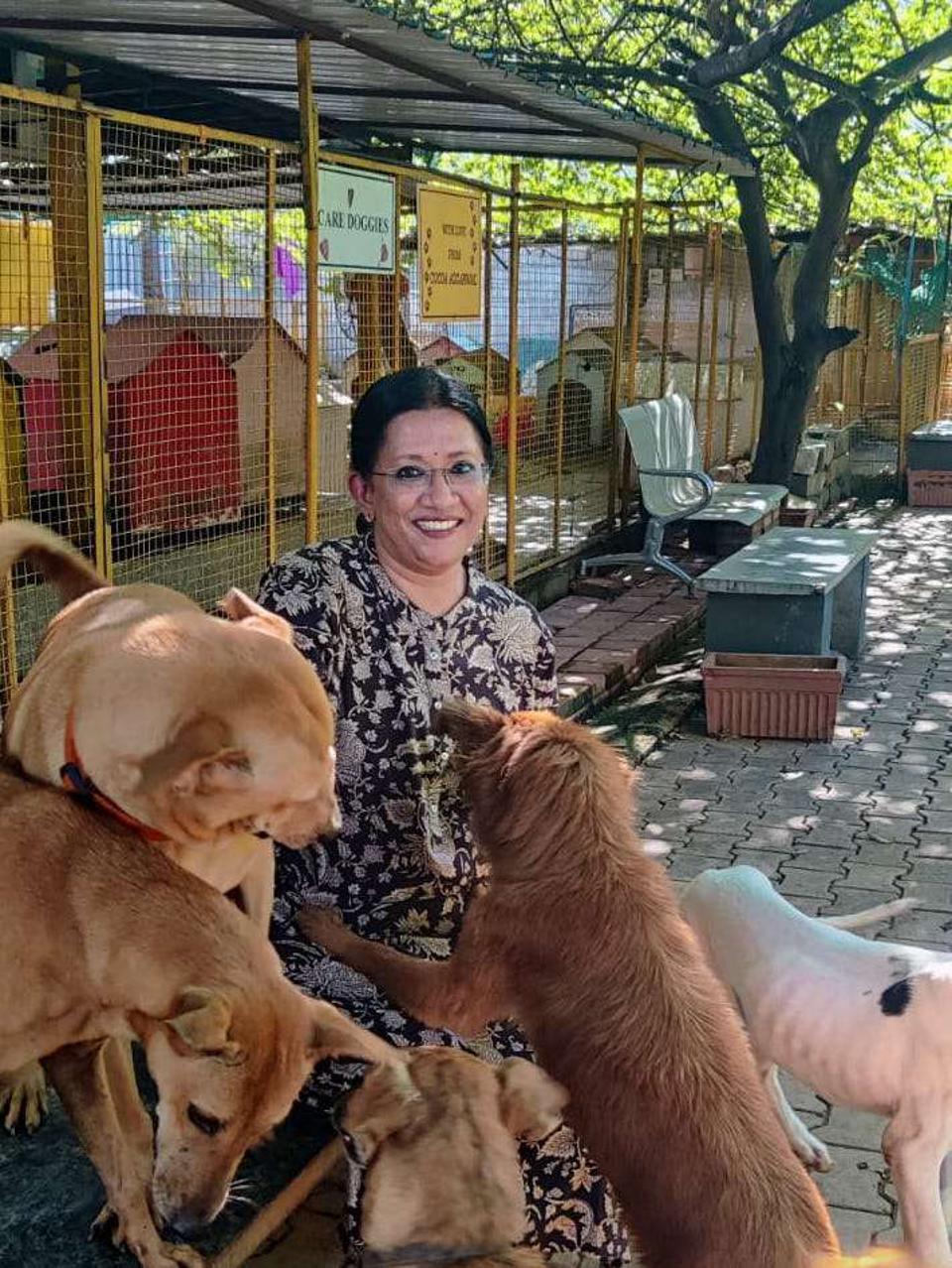 CARE is an animal shelter that is run by Sudha Narayanan and her team, with a commitment and compassion, tending principally to dogs but also cats, rabbits and other animals. CARE provides these injured, destituted, or abandoned animals with food, shelter and medical care, free of cost.
At any time, CARE is home to hundreds of animals.
Narayan was delighted when Explocity put Prabhu in touch with her.
And the result was heartwarming—Prabhu had 35 kilos of meat delivered to CARE, free of charge.
Narayanan said, "The meat was sufficient to feed the animals for two whole days. These kinds of contributions mean a lot to caregivers like me. Because the money we save here can be used for buying essential things such as critical medicines for the animals and therefore give us a chance to save a life."
"In our shop, we are left with close to 100 kilograms of such meat portions, every week. And also we wanted to do something useful with it. That's why it felt like a win-win to help animal shelters as food is their key requirement," Prabhu told Explocity.
Motivated by this experience, Meatiness is willing to give away its waste and by-products to animal welfare volunteers, whether groups or individuals.
Sudha Narayanan said that she believed that this is a scalable enterprise, that could be a fortuitous arrangement for needy animals and volunteers, "Collection points can be set up in major areas of the city, where interested vendors can drop off their leftover meat instead of throwing it away. Rescuers and shelters can make use of such a system and eliminate the hunger issues of so many animals." 
Animal lovers are as adorable as their wards. But anyone who knows them, also knows that they are of strong mind and resolve.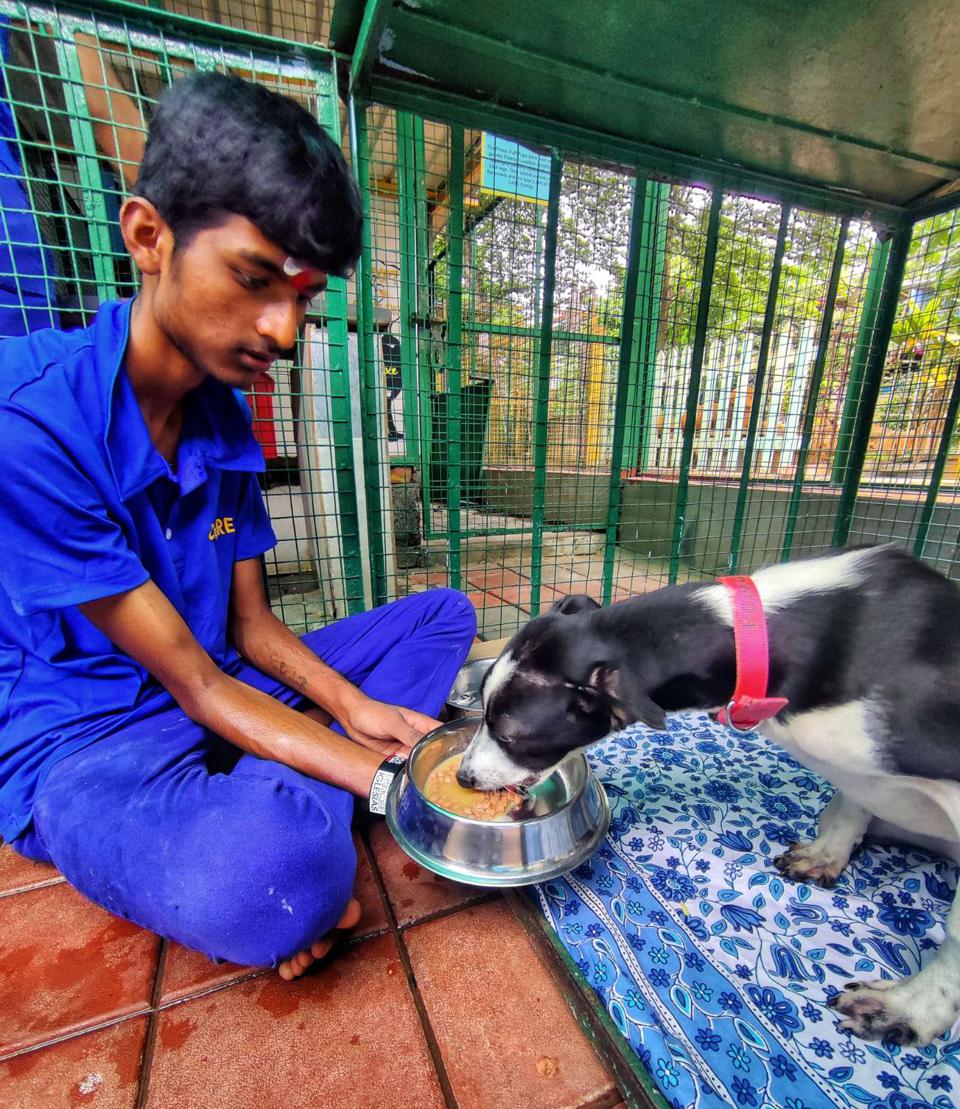 Spending every day around animals and taking part in their healing process sounds wonderful. But animal rescue and protection come with challenges.
Handling aggressive rescue dogs, seeing the ill ones recover, watching them leave to new homes and the hardest of all, putting them to rest are not for the faint of heart. Narayanan said that taking care of animals was no easy task, but that it was equally rewarding—caring for an animal is a life-changing experience.
And in Sudha Narayan's life, that was Charlie—her three-legged dog—the C in CARE.
Donate to Charlie's Animal Rescue Centre (CARE): +91 90359 99372, https://charlies-care.com/ 
Contact Meatiness: https://www.meatiness.in