Something Rotten is a musical comedy that premiered on Broadway in 2015. The musical was created by Wayne Kirkpatrick, Karey Kirkpatrick, and John O'Farrell. The story is set in the Renaissance era and follows two struggling playwright brothers who are trying to compete with the success of William Shakespeare. In an attempt to outdo Shakespeare, they seek the guidance of a soothsayer and end up creating the world's first musical.
The musical is known for its humorous references to various Shakespearean works and its clever wordplay. It received positive reviews for its comedic elements, catchy songs, and lighthearted approach to theater history. "Something Rotten!" has gained a following for its witty humor and playful take on the world of theater during the Renaissance.
And this will be Leila Alvares' production this year.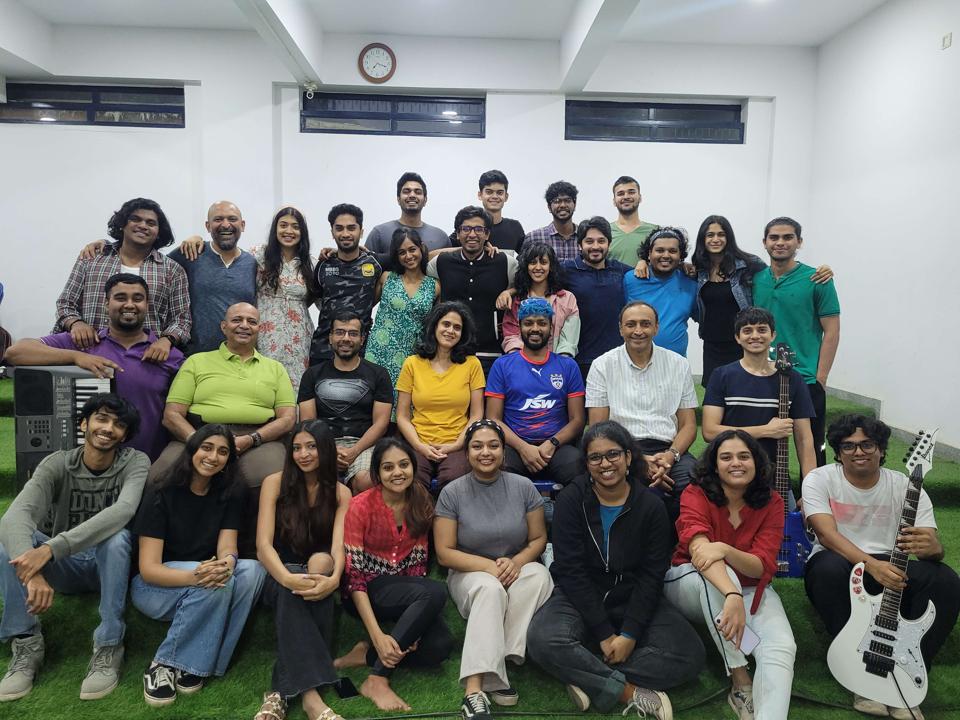 Known for her highly entertaining annual theatre productions, Alvares raises money every year for her charity CAUSE Foundation. She chose this musical this year "for its hilarious script, wonderful score, lively dances and fantastic costumes," she told Explocity. 
"Something Rotten is one of the funniest musicals that I have done since Monty Python's Spamalot in 2011. It is quite naughty with a fair amount of innuendo which hopefully will be well received by the Bangalore audience. There is nothing offensive (unless a nitpicker wishes to find it so.) All in all, it is a most enjoyable production for both the actors and the audience," she continued.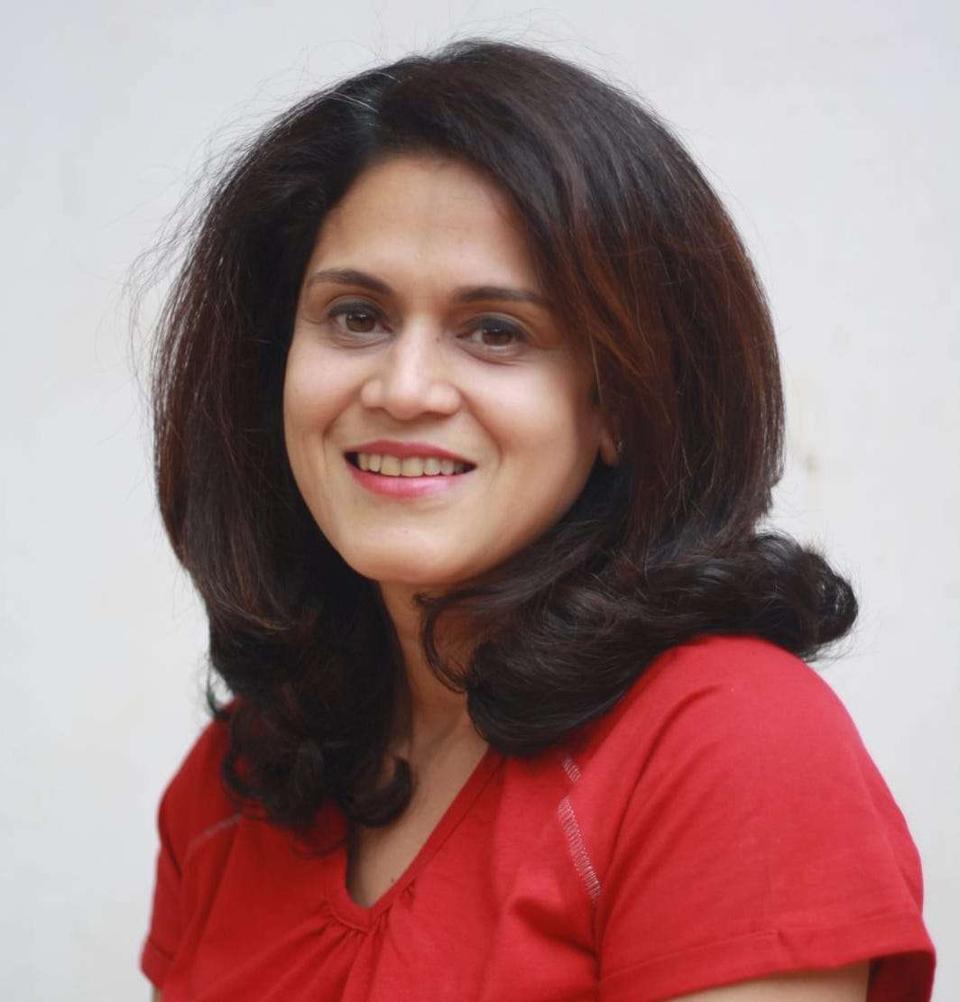 From acquiring rights to holding auditions to conducting the actual rehearsals, Alvares begins the process at least six months in advance. The rehearsals themselves are quite intense since they do not use tracked music and have an actual live band to accompany the performers.
She is backed by her trusty troupe comprising regulars like Rahael Thomas, Deepa Jacob, Arvind Kasthuri, Shyju Varkey and Prem Koshy. But Alvares tells us to look out for Alapana Bagirath (who was the lead last year) who is playing second lead this year, and John Mark Sudevan who is also playing second lead. They are joined by a host of very talented new dancers, singers and musicians.
Something Rotten will take place at Chowdiah Memorial Hall on 26 and 27 August 2023. Check out the event listing here: https://bangalore.explocity.com/events-in-bangalore/something-rotten-an-outrageous-musical-farce/