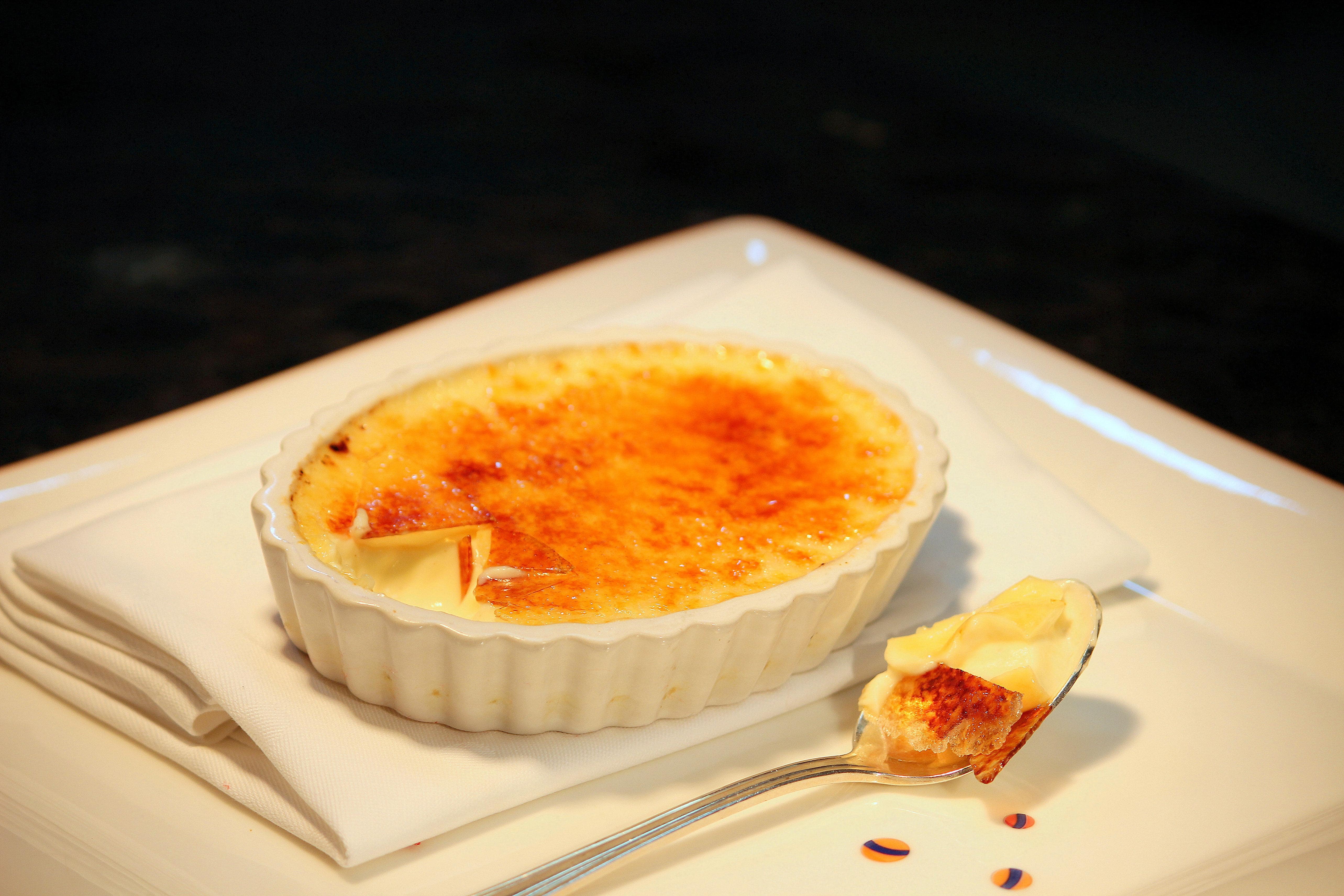 All four restaurants at the Leela Palace bring in their expertise to ensure your New Year's Eve at Leela Palace is a gastronomic treat. Jamavar, Zen, Citrus and Le Cirque each has its specials on display for the night.
Zen
At Zen there are many live counters. A traditional Korean Janchi Guksu Soup station, Roasted Peking Duck and Char Sui Pork Belly station, live clay station and a live Satay station.
Jamawar
Jamawar has Paya Shorba, a Chaat station, Dosa station with an Asian palette offering Szechuan, Nim Prik and more. There is also a tawa and tandoor station.
Le Cirque
Le Cirque offers a classic three course menu. Bouche, soups, Tarte Tatin and more options are on the menu.
Citrus
The 24 hour restaurant Barbecue, Cheeses, Fregola, Savoury Brulee and more on live stations serving appetisers, entrees and desserts.
The dinner starts at 7pm. Zen and Jamawar are priced at Rs 5000 per person including alcohol and Citrus and Le Cirque are priced at Rs 5500 per person.