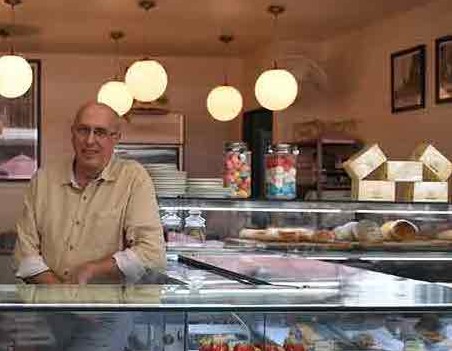 At a public function, this reporter overheard some invitees lamenting that once Cafe Noir - the upscale French bistro in UB City - closes, they feared that Cafe Noir closing would deprive them of an authentic bistro. And a decent cappuccino.
One of them was a former head of a liquor major in Bangalore, so we paid attention. Explocity contacted Thierry Jasserand, owner Cafe Noir to check about the rumours and a pissed off Jasserand retorted that these rumours were false and that people had nothing better to do.
"So stupid these rumors... Not at all... And we plan to open one more at Whitefield in some months," he told Explocity.
In the windy food court, an espresso and madeline make for good conversation. Cafe Noir owns it's authenticity. Masala and ketchup have not found their way into the Quiche Lorraine.