My retro list from the 1990s as a teenager included the song "Summer Wine" by Lee Hazlewood and Nancy Sinatra, the lyrics of which went:
"Strawberries, cherries, and an angel kissing spring | My summer wine is truly made from all these things…"
It was my all-time favourite song, but it's been a few years since then, and Explocity posed an intriguing question that this article aims to answer: Is there really such a thing as a "summer wine"?
Well, the simple answer is "no". To be honest, it's something wine snobs—should I count myself as one?—use as a convenient way to compile a list of wines that are enjoyable during the summer season. Okay, perhaps I was being a bit cheeky there, but while my initial answer isn't entirely misplaced, there are some specific considerations for the season.
Let us understand this better. A summer wine list is curated based on temperature sensibilities or, simply put, wines that are ideal for beating the heat. Think of it this way: Some people tend to drink more beer in the summer and less during cooler months. Our summer wine list is designed with similar considerations.
There's more to it. As many wine enthusiasts ask when they visit our cellar–The Cellar in The Hatworks Boulevard— View listing for The Cellar here —we discuss wines that are specifically crafted to be enjoyed during the summer.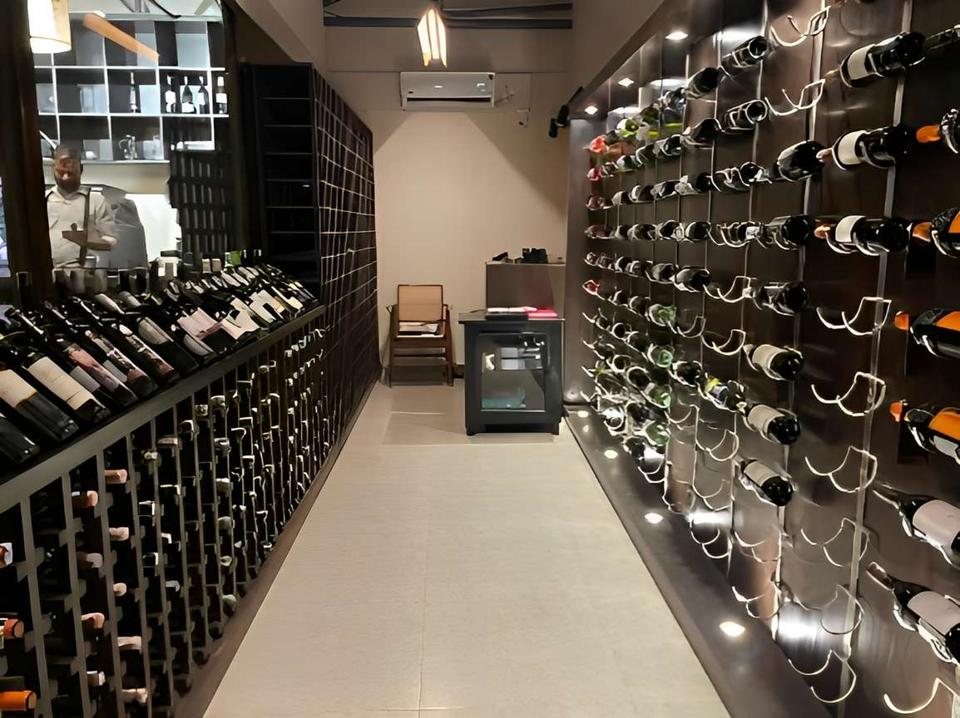 So, which wines fit the bill? As most people know, wine is made from grapes. However, unlike seasonal fruits such as mangoes, jackfruit, lychees, gourds, and pumpkins that are grown and harvested for the summer, grapes used for wine production are not strictly tied to a particular production season.
These grapes follow a growing cycle and are harvested based on the region in which they are cultivated. In India, the harvest season starts towards the end of December or early January in parts of Karnataka; and March in Maharashtra. In Europe, the harvest begins in the late summer months of August-September, typically concluding by October.
Here's a key influence: grapes with higher acid content ripen more quickly and are harvested first. These are mostly white (also called green) grapes, to make white wine. This is followed by the red varieties. The key to a good harvest is to find the right balance between the grape's acid content and its fruit sugar. I know this might sound a bit technical, but it will help you grasp why we choose white (or rosé) wines for summer consumption.
White wines (and many rosés) have higher acid content, low tannin content, and are typically lower in alcohol percentage. As a result, they are best enjoyed chilled, making them a refreshing option for the summer. (More about tannin another time.)
Now, here's a list of my favourite summer wines available in Bangalore. I usually consider the value and quality for the price. 
Rosés:
Tenuta St Antonio Scaia Rosato from Vento, Italy, made from Roninella: Rs 2850

Early Dark Rosé from Comte Tolosan, France, a blend of Cabernet Sauvignon and Merlot: Rs 1291

The Source Rosé from Nashik, Maharashtra, made from Grenache: Rs 1150

Jolie-Pitt-Perrin—The Miraval from Cotes De Provence, France; made from a blend of Cinsault, Grenache, Vermentino, Syrah: Rs 5950 (yes, its the same Hollywood Jolie & Pitt)
Chandon Brut Rosé from Nashik, Maharashtra; made from Syrah: Rs 2500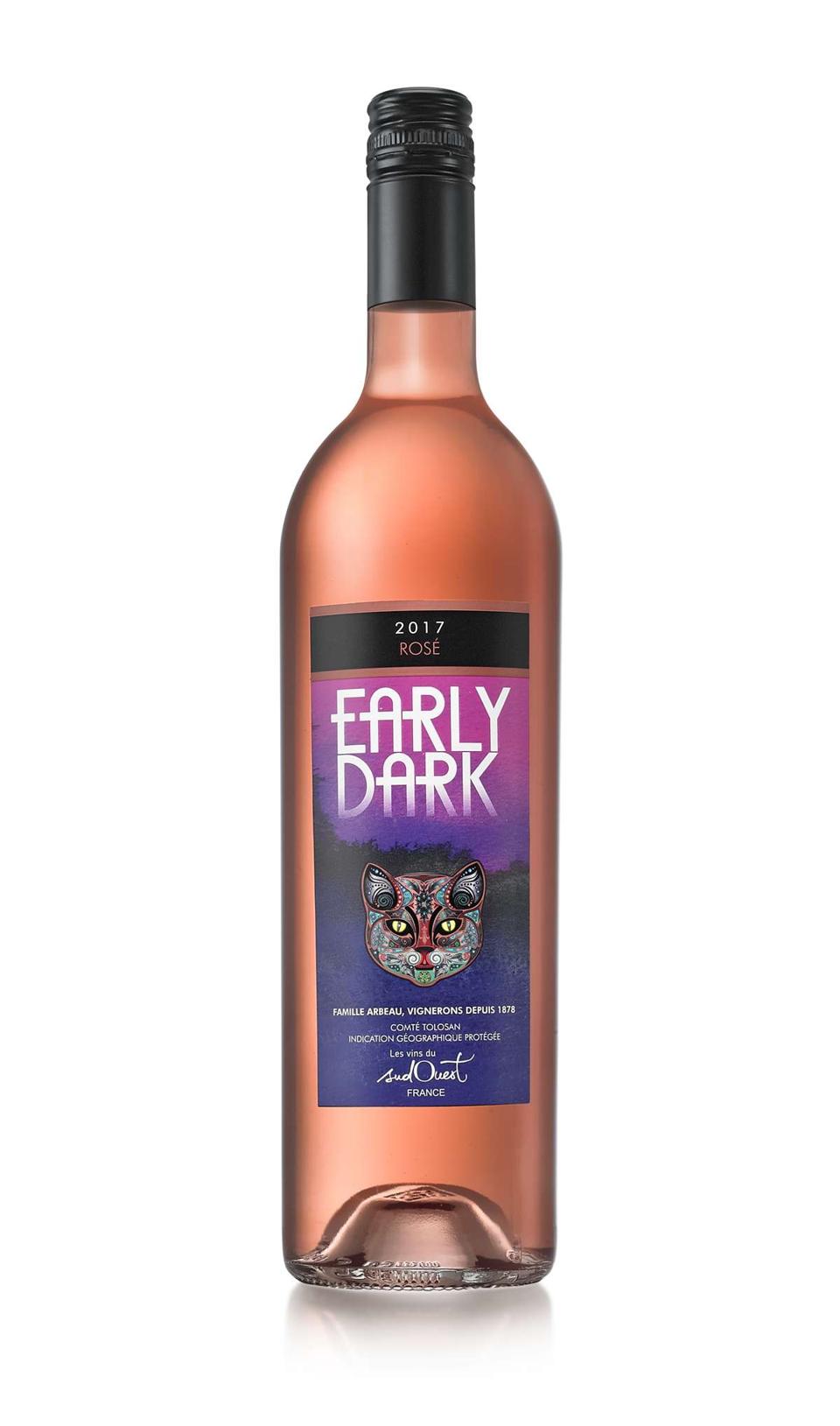 White Wines:
Bex Riesling from Nahe, Germany; made from Riesling: Rs 2250

Clovely Verdejo from South Burnett, Australia; made from Verdejo: Rs 1927

Chateau Bonnet Blanc from Bordeaux, France, a blend of Semillon and Sauvignon Blanc: Rs 2450

KRSMA Sauvignon Blanc from Hampi Hills, Karnataka; made from Sauvignon Blanc: Rs 1350

Hugel Gewurztraminer from Alsace, France, made from Gewurztraminer: Rs 4950

Big Banyan Viognier from Bangalore, Karnataka; made from Viognier: Rs 800
Now, let's look at some suitable things to eat that "ideally" go well with these wines.
Firstly, these wines are perfect on their own, but they also complement salads with a vinaigrette base, such as a Greek Salad or a grassy-creamy Caesar Salad, as well as grilled fish. Those who are adventurous could try a glass of Sauvignon Blanc with Hulianna (tamarind rice) or a Chitranna (lemon rice). An everyday Palak Paneer works so well for me with a Riesling harmonising beautifully with Palak Paneer.
What about red wines? We know that India loves its reds. There are several that are great for summer. Wines that are lighter-bodied with low tannin content are a good choice and the best part is that they can be enjoyed slightly chilled. Here are my recommendations:
Red Wines:
Moulin De Gassac Pinot Noir from Languedoc, France, made from Pinot Noir: Rs 2750

Clovely Nebbiolo from South Burnett, Australia, made from Nebbiolo: Rs 1927

Chateau Coutinel Grande Reserve from Comte Tolosan, France, a blend of Negrette, Syrah, and Gamay: Rs 2590

Je Suis A Boire from Comte Tolosan, France, made from Cot (a French Malbec version): Rs 1890

Man Family Pinotage from Paarl, South Africa, made from Pinotage: Rs 2100
These red wines are wonderful to enjoy after work or have a glass with a working biryani lunch. Personally, I recommend pairing a Cot or Pinotage with an aromatic Mutton Biryani for a heavenly match.
If wine is not your first choice of poison and you still end up finding yourself in a group of wine geeks, worry not... you still have options, delve into wine-based cocktails, and one that everyone seems to love is Sangria from Spain. If, by chance, you commit the crime of not finishing a bottle and decide to store it in the fridge for another day, here's a recipe that will earn you acclaim from your guests. The recipe below is for one glass, but the quantities in parentheses will yield 4-5 glasses:
Sangria Recipe:
Juice of Half an Orange: (2 nos) - Or Any good unsweetened tetra pack will work 

Juice of a Fresh Lime/ Lemon: (3 nos)

Sugar Syrup: 15 ml (60 ml)

Brandy (optional): 15 ml (60 ml)

Chopped Apple (green/red): Spoonful (4-5 spoons)

Sliced Orange: 1 (4-5 slices)

Sliced Lime: 1 (4-5 slices)
In a mixing glass or a jug, combine all the ingredients except the fruit. Stir until well mixed, then transfer the mixture to a large wine glass with fresh ice cubes. Finally, add the chopped apple, sliced orange, and sliced lime to the glass, give it a gentle stir, and serve. If you are making a larger quantity, use a jug.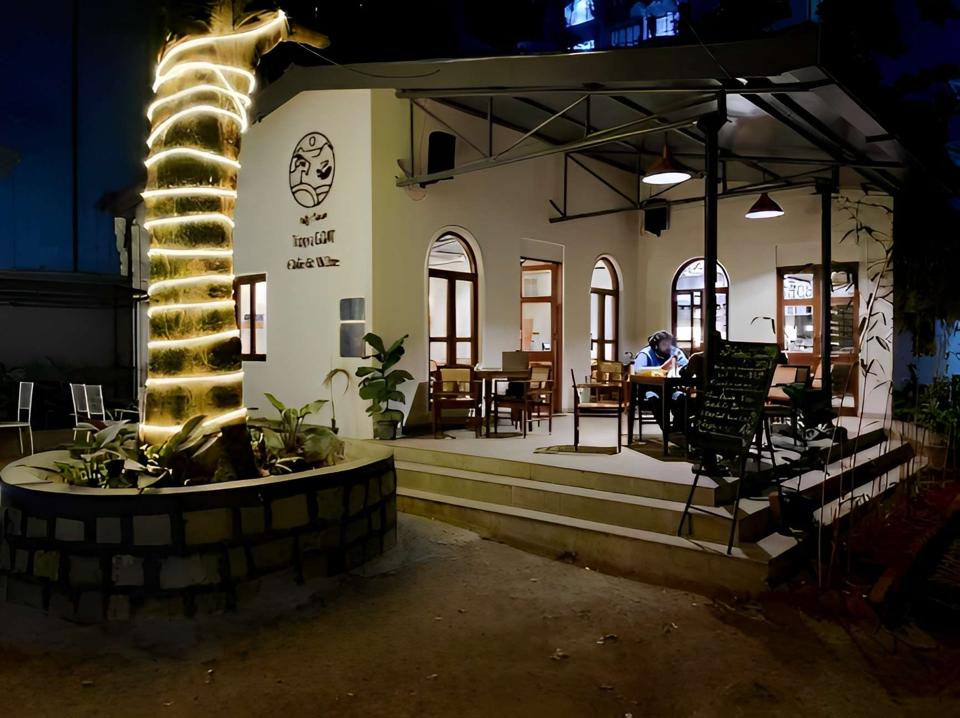 If you'd like to discover more, I invite you to visit our outlet Trippy Goat Cafe & Wine— View listing for Trippy Goat Cafe here —where our team will be delighted to assist you further.
Now, while I don't have a recipe for a wine made from strawberries, cherries, and angels ready to smooch you, I do have a recipe for an enjoyable evening. It involves pouring myself a glass of wine and tuning in to Spotify for a date with Nancy Sinatra.
Sometimes, a perfect pairing is simply good music and of course, a glass of your favourite wine.
[Questions about wines? Click here to send a mail — or mail here: corporate@explocity.com — and we will answer it or send it to Vishal Nagpal.)
(All prices are indicative of MRP and are provided for information and a yardstick. This publication makes no recommendations nor guarantees about the availability of the wines mentioned nor of the price.]