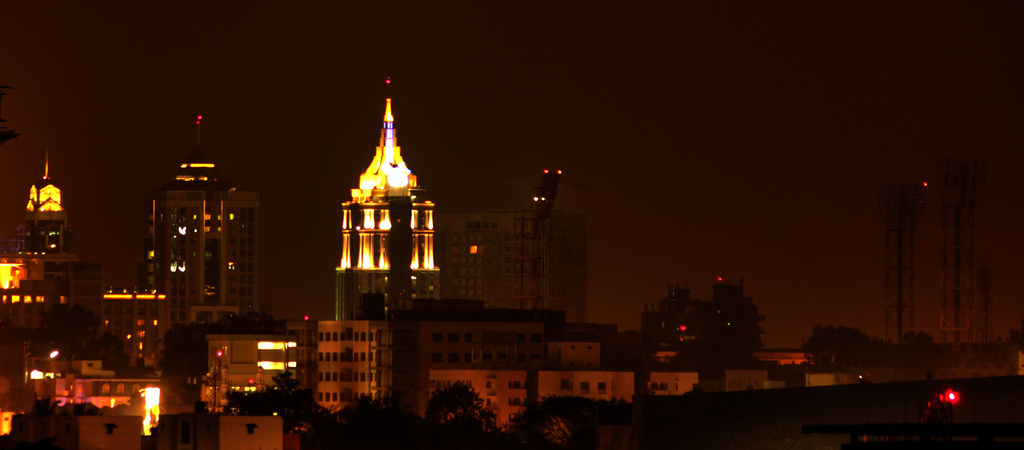 This Weekend UB City Is Fraught With Oktoberfest
Besides Diwali, Muharram, Navaratri, Ayudh Pooja, Vijayadashmi, Dusshera, there is one more thing to celebrate in October, Oktoberfest. UB City will recreate Germany's Oktoberfest this weekend on 15 and 16 October, 2016.
The weekend is fraught with entertainment, food and did we mention, beer? All at the piazza. Kicking off at noon on 15 October, there is a barbecue stall by Smally's, fashion shows, music and movies.
Sunday's the day of the all-day food festival. There are stalls from 20 restaurants in the city. Smally's, Hungry Hogs, Stoner, Watsons, Khan Saheb, Shiro, SmokeHouse Deli and Social Offline are some of them. Desserts are from Bangalore Baking Company by JW Marriott, InnerChef, Dolci and La Cheri. Drinks at the event are set up by Hangover.
There is also a masterclass by the chef and founder of InnerChef, Che Bal DiGhent. There is also a flea market, live bands and a sundowner to close the show.
At The Piazza, UB City.