Chef Vikas Seth is the Culinary Director of restaurants like Sanchez, Sriracha and Hopshaus, that is now under the larger group Embassy Leisure. Chef Vikas Seth has put travel at the center of his cooking. And that's what he's yearning to do again, once we can all put the kvetch behind us. He spoke to Explocity to give us tips on how to eat out safely or what to make at home if you are still not adventurous enough to head out. 
What is your simple but effective safety measure that you implement in all your kitchens?
Temperature check twice a day, continuous training on hygiene & safety in present times, mask on always, anyone feeling unwell reports to the immediate senior & set protocol followed. 
 
Now that people are heading out what's the one thing on your menu you suggest they must try? 
Atta Chicken at Hopshaus, Tamales at Sanchez & Exotic Dumplings at Sriracha.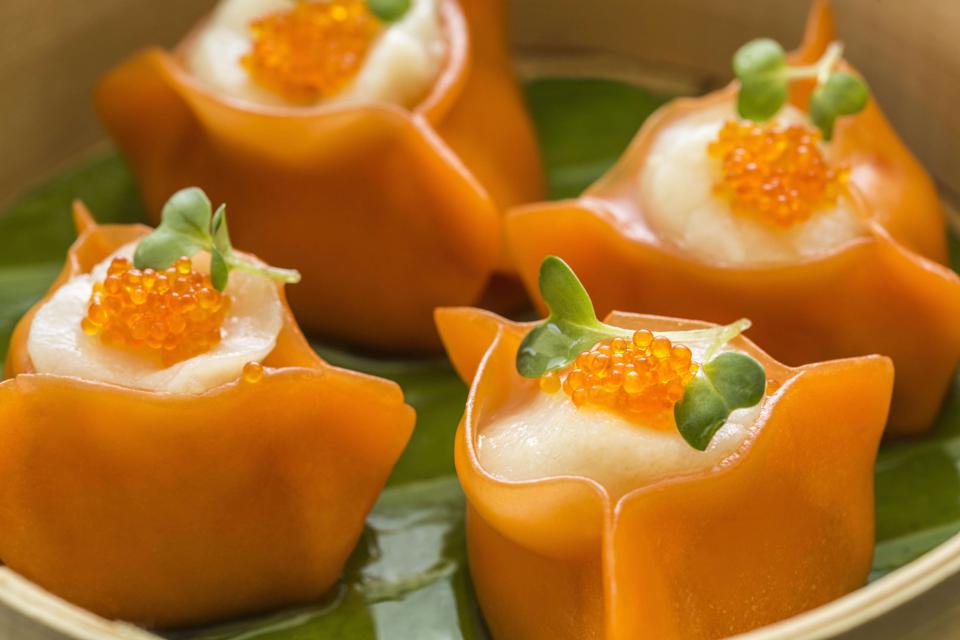 There are also lot's of immunity building ingredients, which one is your favourite?
Fresh Turmeric. 
 
How do you use said ingredient? Give us an easy recipe to try at home.
Fresh Turmeric is a very versatile and amazing ingredient, simply peel and grate (make sure you use gloves while handling fresh turmeric or this will stain your fingers.) 
Recipe of 'Immunity Boosting Charred Broccoli' at the end of the interview.
 
What is your favourite thing about Bangalore?
Awesome weather and amazing Dosas!
 
You are well travelled and studied in one of the best culinary institutes. What is the one good thing Bangalore's restaurant scene has on a world scale?
Huge culinary talent with a super humble attitude.
 
What is the one thing you'd like to improve about the Bangalore restaurant scene?
Need to push last orders at restaurants post 10.30pm. 
 
Where would you like to travel to as soon as this whole pandemic is over?
Would love to go on another culinary trip with my mentor Chef Iliana de la Vega to Michoacán, Mexico.
 
What will be the first thing you'd like to eat there? 
Visit and eat at legendary Chef Diana Kennedy residence. As I have one invitation pending from the culinary anthropologist Diana Kennedy to visit her and eat at her residence in Michoacán, where she does her cooking and research even in her ripe age of 97.
 
Any restaurants in Bangalore that you are sad that they shut down? What was your regular order there?
Sad to know that 'Forage' closed down during the pandemic. Loved their farm to table concept.
 
From Dalgona coffee to sourdough bread, your favourite food trend?
My favourite for now is Indian Sourdough bread 'Khameeri Roti from our Garam Masala'.

 
Chef Vikas Seth's Immunity Boosting Charred Broccoli
Serves: 2 portions
Prep Time: 10mins
Cooking Time: 10 mins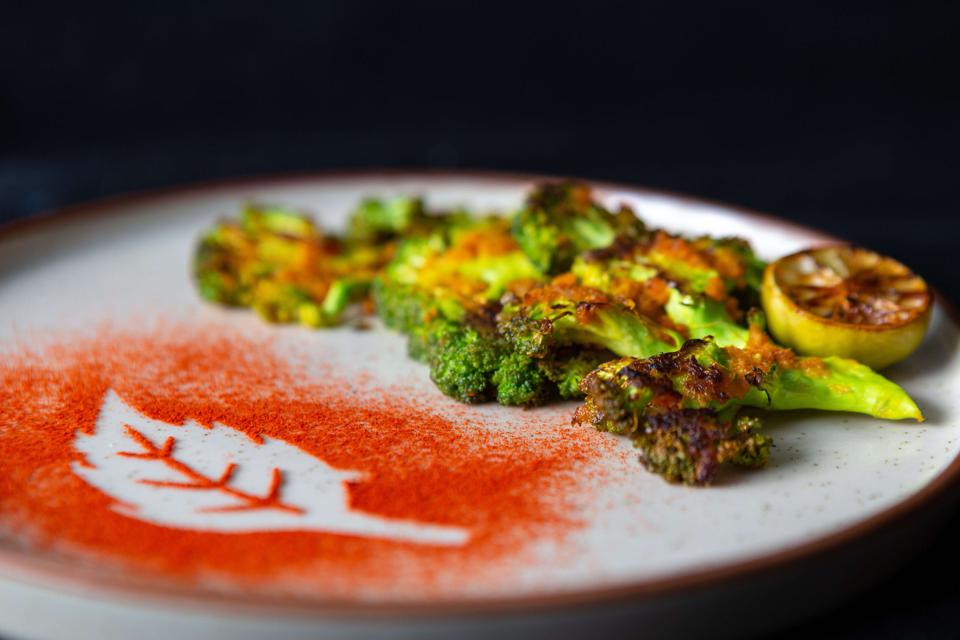 Ingredients
Broccoli with stem, medium size 1pc
Fresh Turmeric, grated 1tbsp
Ginger, grated 1tbsp
Fresh Red Chillies, chopped 1tsp
Lemon 1 pc
Oil 2tbsp
Sea Salt (Local) as per taste
House Chili Spice Mix (optional) for plating
Method
Prepare the marination with muddling fresh turmeric, ginger, fresh red chillies, 1 tbsp of oil and a big pinch of salt.

Trim the broccoli stem to remove any hard part. Cut into thick slices.

Marinate the broccoli with the fresh turmeric mix and rest for 5 minutes.

Heat a pan to medium heat, brush with little oil and place the broccoli slices to cook. Cover it for 5 minutes with a lid.

In the meanwhile, remove the zest from the lemon and cut the lemon into half.

Uncover and turn the broccoli, you will see the charred surface on top. Cook for another couple of minutes without the lid and squeeze in the lemon juice from half of the lemon. Place the other half on the pan to grill along with the broccoli.

Time to add in the lemon zest and flip it over for one more time.

You will have nice charred broccoli ready by this time. Plate it and garnish with the grilled lemon. We do stencil plating with house spice mix at Hopshaus, you can dust the plate with a pinch of chilli powder (optional).

Squeeze in the warm lemon over the broccoli before indulging into it. Enjoy this immunity booster.