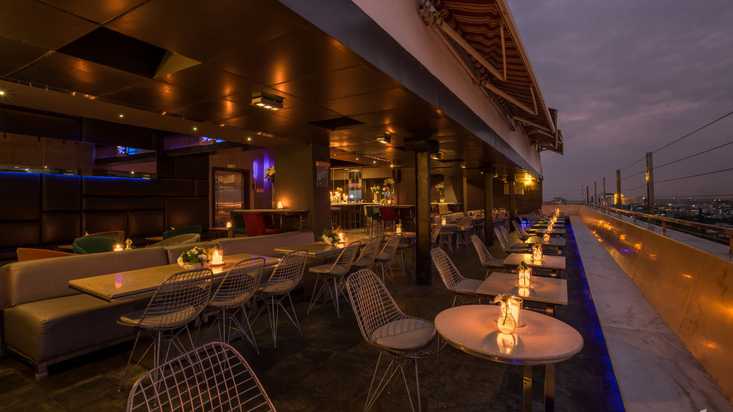 The rise in coronavirus cases and government crackdowns forced Ebony, 13th Floor and ASEAN - On The Edge to shut their doors in July. They are now opening on 16th September, 2020 but cautiously. "We're not expecting more than 30% business at least till November," Rajesh Rajaram, owner of the restaurants, told Explocity. Even through December, Rajaram estimates doing only 50% business. 
13th Floor bar is opening and while Ebony will remain shut, food from here will be served at ASEAN - On The Edge. Ebony is a much larger space that would need more staff, plus the open air space would be affected by Bangalore rains, hence the decision to keep that closed for now.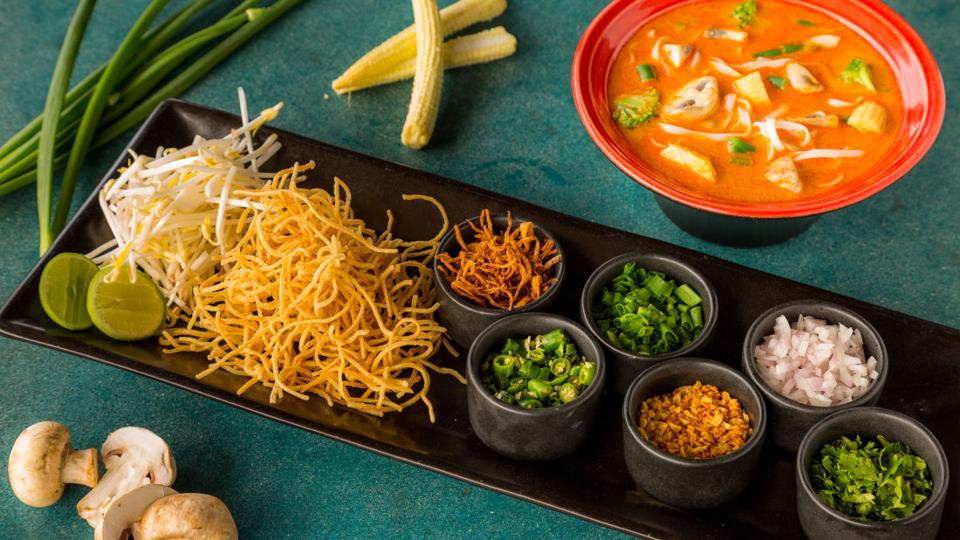 While the government has lifted restrictions on serving alcohol and curfew timings, work from home is still affecting them because many office goers dined at their restaurants for lunch. "We've launched office friendly menus called Sikandar offering Indian food and GoGo Thai serving bento boxes," Rajaram said. 
The bar at 13th Floor has a capacity to accommodate 140 people, but will now only seat 50% of that. Tables will be positioned six feet apart. They will operate with reduced fewer staff so the menu has been pared down so as to not put a strain on the skeletal system. But all favourites from this 27 year old establishment, will stay on the menu. Rajaram said, "I'm hoping more people will come out because they are fed up of staying at home. I'm the perfect open air venue that'll take COVID19 and make it fly away with the wind."