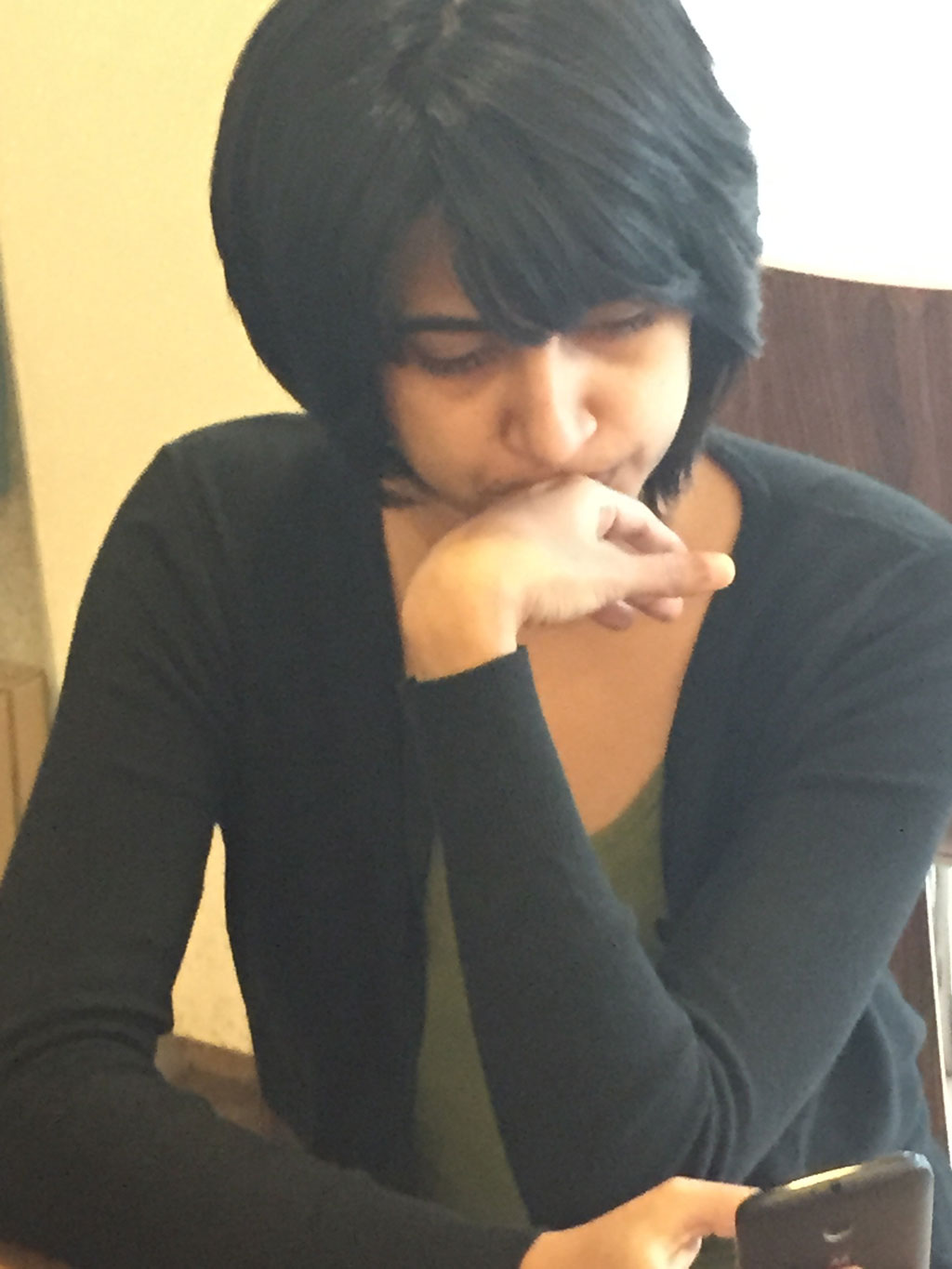 by Pranati Madhav, Writer
When people visit, I take them out for dinner. It's convenient and fun. And Bangalore is enough of a multi-cultural hotspot for all things and food is at the centre of it. So, it's also easy.Or are we confused for choice?
Deftly, we narrowed down our options to Italian, Japanese, Chinese, American, Vietnamese, Korean, Dum Pukht, fast food, grills, nouvelle, fusion. Oh, and Mexican.
My friend contemplated these choices.
"Don't you have finger food in Bangalore?" she asked.
"You mean hors d'oeuvers and appetisers?" I countered stylishly, "of course we do."
I had not thought of finger food as a dining choice but this triggered my food sensors. So, I used this as an opportunity to make a list of the places I would recommend when you want dinner but not the full monty.
Chicken Wings at Plan B
These wings come in various flavours like creamy buffalo, Asian kick, spicy garlic and the traditional BBQ. The adventurous should try the ABS (ass burning spicy) wings that lives up to its name. Plan B, located in various parts of the city, is an American fast food restaurant that is famous for its starters. Such as the Bacon Wrapped Sausages, to accompany a chilled beer.
Baked Mushroom, Spinach & Mature Cheddar Filo Parcels at The Black Rabbit
These little filo pastry parcels are filled with so much yumminess. Mushroom, spinach and cheese have always blended well together but still allow the taste of each ingredient to stand out separately. I have known committed non-vegetarians ordering this appetiser. For some reason, pair this with wine and conversation flows.
Pandhi Fry at Windsor Pub
The chillies of this fried pork dish are juxtaposed with the sourness from the kachampuli (a vinegar used by Coorg cooks) and leave your taste buds tingling. This dish is the Lays potato chips of coorg cuisine: one is never enough. This old world British-style pub has a loyal following.