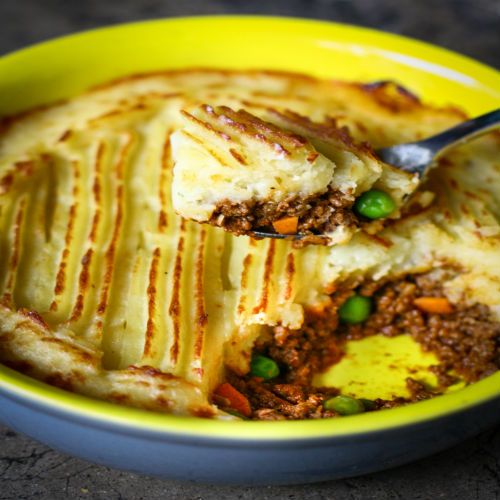 Monkey Bar offers a 'Specials Menu' comprising quintessential English pub favorites with the venue's very own Monkey twist. Try the Bangers & Mash, a delicious combination of pork sausage and mashed potatoes topped with rich gravy; the hearty Shepherd's Pie, A Salt and Battery – Monkey Bar's take of the good old fish and chips, Chicken Tikka Masala, Vegetable Pasty, Bread and Butter Pudding, Banana Trifle Pudding and more. So, order a plate of traditional pub food and wash it down with unique and special gin cocktails.
Gin is the new cool drink and it's presented here as Aston Martini -a heady combination of Gin, Rose, Cucumber. Austin Flower, in honor of the International Man of Mystery, is a gin fizz with an elderflower twist; and the Earl Grey Martini - definitely one for the non-teetotalers.
Drop in at Monkey Bar, every Wednesday night, from 7 to 11:30 pm.