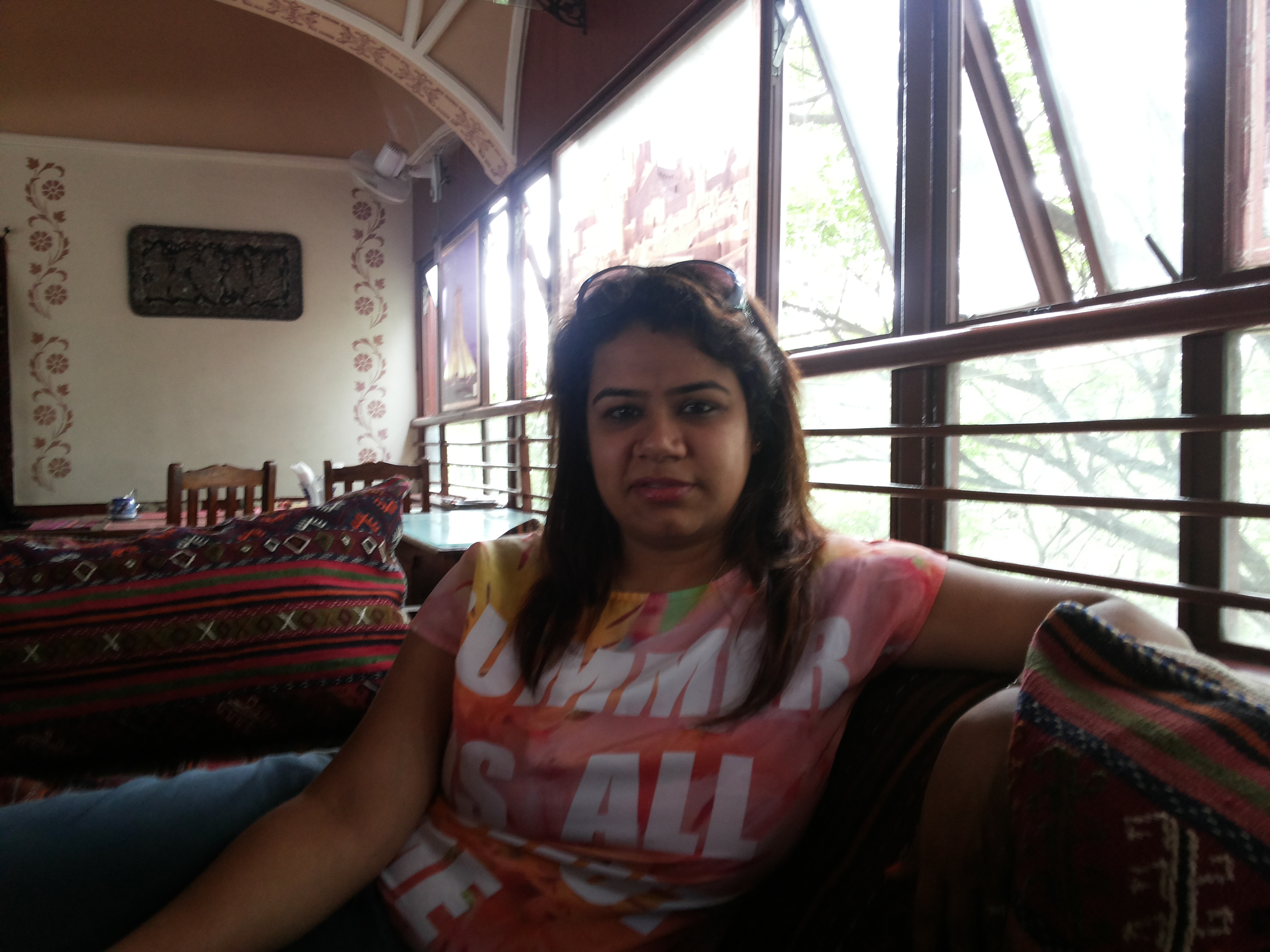 I was born and raised in Delhi, the perfect Delhiite – in love with the street food with a side of fine dining restaurants. Coming to Bangalore has been a real awakening for me. I discovered my kind of food and understood my actual love for food. Now I can that say I am a big foodie from deep in my hears, and I love to try and experiment.
Some of my faves:
Sahib Sindh Sultan
I love the ambience of this place. The cuisine is North Indian and whatever they serve is always a pleasure. If any member of my family is visiting Bangalore, I always bring them here.
Nandos
Being a Punjabi, I am a chicken lover and if you love chicken then you will definitely love this place. This is an international chain for casual dining and it specialises in Peri-Peri sauce. They also have nice side options of burgers, wraps and more. This place is best for catching up with your friends with chilled beers.
Polo Club, Oberoi
This place is really beautiful with outdoor seating in the lovely green garden. This is a great place for having a Sunday brunch in Bangalore weather. The food is perfect here, I will recommend this place for this impeccable service as well.
Caperberry
Now this place is just about the luxury - the luxury of food. If you have seen MasterChef and crave the food served then this is the place for you. It has a very serene and peaceful ambience. The chef goes out of this way to please you. I loved my dining experience here and also fell in love with the deserts. I found this place perfect for a date.
My journey is still going on in Bangalore for food. And I am loving it.
Priyanka Nagpal, professionally, is a foreign language expert, but her real love is food. She is an active on social media about her foodie adventures.