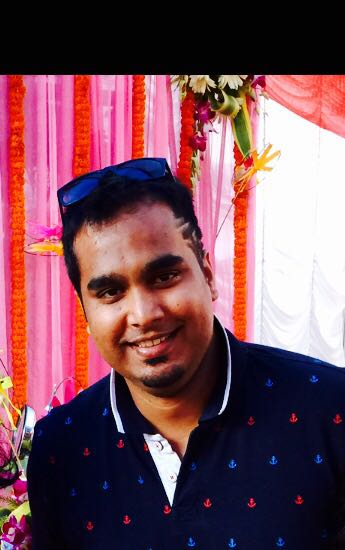 Abhishek talks about his favourite foods from around the world. Being a Bangalorean, he talks about the food scene in the city. His likes, dislikes and recommendations.
Are you a foodie?
Yeah, most definitely.
What's your favourite cuisine?
Singaporean and Indian
What's the last place that you went to in Bangalore that you really enjoyed? What did you eat there that stood out?
Farzi Cafe. Their prawn and pork. The prawn had this lime foam on it. Very innovative with some new technology.
What's your favourite dish of all time and where did you eat it?
Frog legs in Singapore. It was in China Town. It was in a brown sauce. Almost tastes like chicken but way softer.
What is your least favourite dish?
Anything with coriander. And Korean food. Koreander, if you like. Haha.
If you have to recommend a place to our reader what will it be?
Teppanyaki at Shiro's. It's a perfect date place.