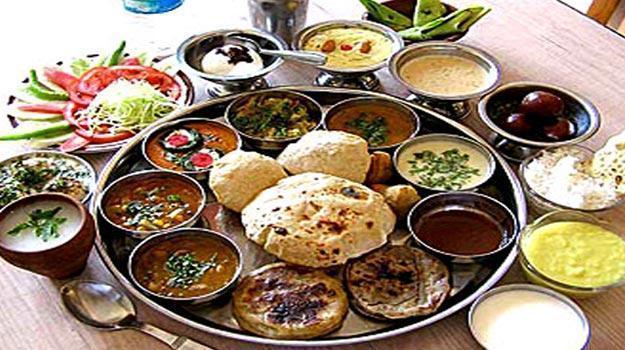 How to eat Indian food the right way? A chapathi isn't a taco. This holiday season you are sure to be invited to many Indian homes for a meal. This advice is for Bangalore's expats, so gear up and eat Indian food like you were to the manner born.
India's own prix fixe menu is a thali that comes with all courses in one plate. We are really just an entree and dessert kind of race. Dessert mainly served for festivals and special occasions.
This video shows you how to navigate through an Indian meal, so watch and learn.
https://www.youtube.com/watch?v=KBnZM36tlDY