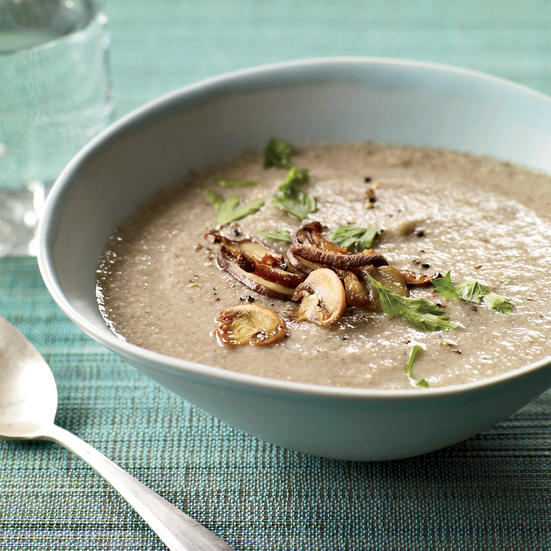 Alliance Française (AF) will have Chef Alexandre Seince teaching us how to make soups. As Indians we don't necessarily consider soup to be a meal. But in France, soups are considered to be wholesome and a good soup makes a very skilled chef. Alexandre Seince is the Kitchen Executive Chef at Cafe Noir and his signature dishes include Fried Quill Eggs with Crispy Pork, Garlic Cream and Vegetable Crunchy and a Salmon Beetroot Gravlax, with Sponge Basil and Yogurt Mustard Sauce.
Speaking to Explocity, Chef Seince said that Indians consider any liquid food to be soups, and that is not the case at all. "In France there is a difference in all these dishes and they also require special skills. The soup, the potage, the cream, the velouté, the broth, and many others. These are way more than soup in France. It's the first thing I learned in culinary apprenticeship school in France. That's why I'm here, to share this knowledge that I had got as a young chef brimming with ambition," he said.
Now we have the winter approaching and while Bangalore may not be as cold as France, a soup in the nip of Bangalore evenings can be a delight. So chef will teach us the art of soups in his program. Pistou soup is a summer soup from the south of France, Mushroom Velouté is a combination is cream, mushrooms and eggs, the cold soup Gazpacho dabbles into tastes of Spain.
The AF Cookout will take place on November 16, 2016, between 1pm and 330pm at the Alliance Française cafeteria. Members and students at AF pay Rs 500 for the event while general participants pay Rs 1000. There are limited seats for the event.
We asked chef what he's eating when he's not eating French food in Bangalore. He says, "I like Masala dosas because they come in different flavours with different chutneys. Kebabs are the other thing I like." Aside from this he has tried a few paneer dishes, biryani, butter chicken and dal. Quite sensibly, he likes to stay away from spicy food.