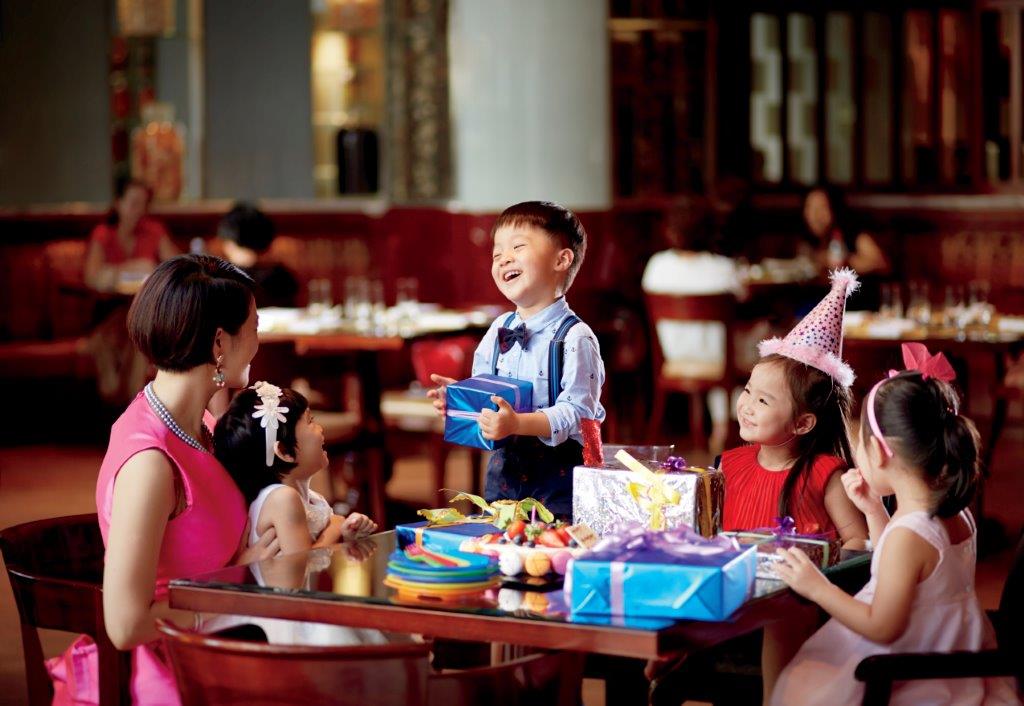 Chef Rami Almaket from The Ritz-Carlton, Dubai is flying down to the city so that we can get a taste of some authentic Syrian, Moroccan, Persian and Lebanese food. He is bringing together Asian, European and Indian flavours. Dishes from the ancient silk route will make an appearance and we can't wait to unravel the mystery.
Available for breakfast, lunch and dinner Chef Rami, along with the Executive Chef, Chef Anupam Banerjee, is offer an array of tantalizing menu. We have our eyes on the Lamb Okra Stew, Harrak Espao, Moroccan lentil, Beef kufta with egg, Iranian mixed grill, Mirza ghasemi, Arabic mixed grill, Fesenjan stew and other bizarre and fascinating dishes. The food is familiar yet so different. Be sure to start with the hot and cold Mezze stations.
To top it off there are even interactive cooking stations. There is a Shawarma live Station, Ouzi live station, Couscous Station, Iranian lamb shoulder station and an impressive Dessert station.
The Market, The Ritz-Carlton, Bangalore
No. 99 Residency Road
Bangalore
https://bangalore.explocity.com/event/taste-of-arabia-a-middle-eastern-treat-the-market/