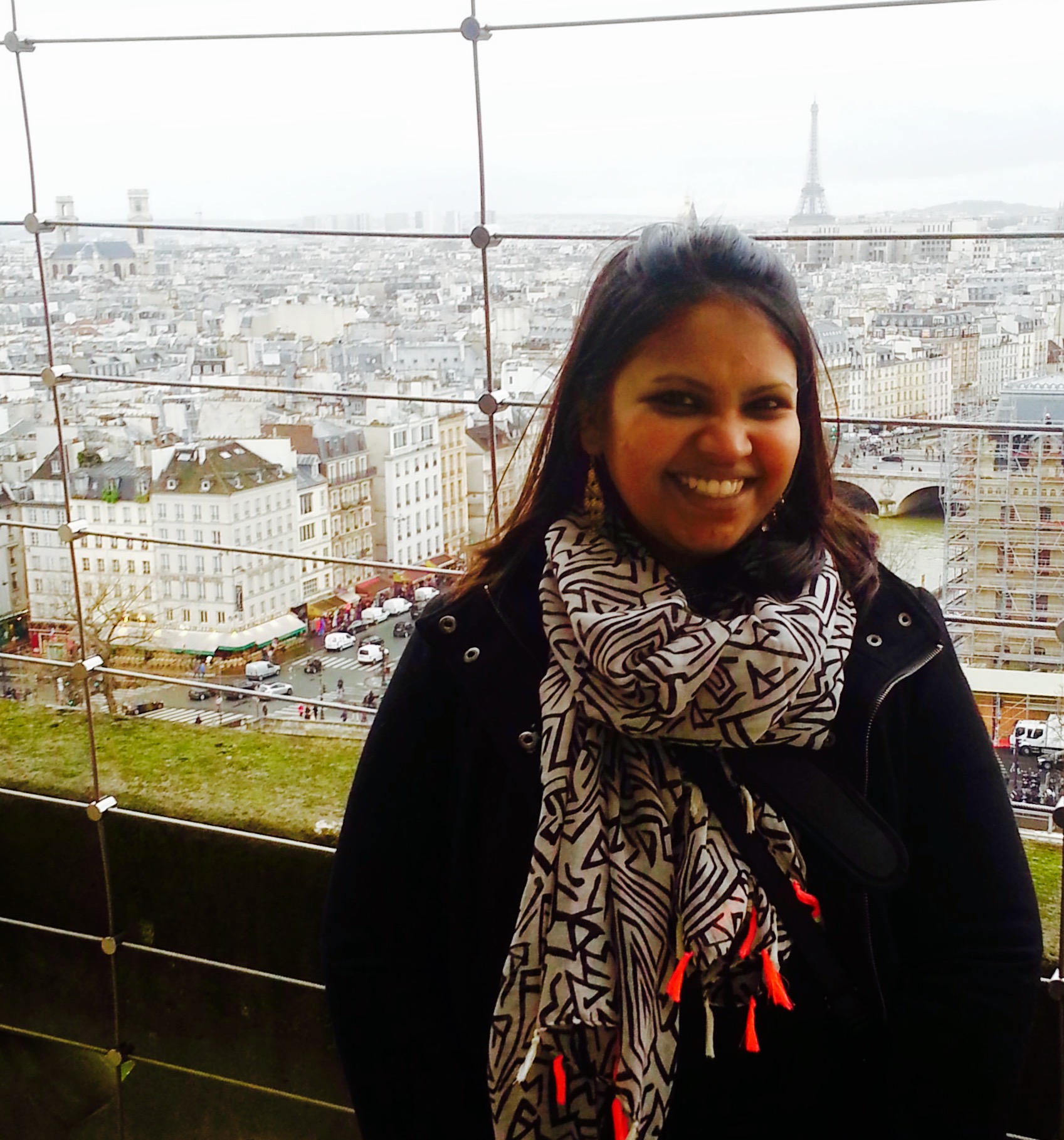 Arpitha Francis
What's your fav brunch place in Bangalore?
Love the breakfast burger and the big breakfast at Red fork. The scrambled eggs are the best I've had and they serve a really good portion of bacon.
Do you cook?
I love desserts that are warm and not too sweet, the apple pie is a great example of that. It's easy to bake and has always come out yum.
While travelling what is the best meal you have ever had?
Other than the amazing Indonesian food that Bali has, they also serve up some good burgers. Wacko Burgers was one of our favourite joints that had really good beef burgers, the patties were humongous and tasted so good.
Best place to hang out with friends?
Lavoone is this cute little patisserie in Indiranagar. It's warm and cosy and overflowing with yummy desserts and some amazing pulled pork sandwiches. The place is run by a fun team of individuals who are super passionate about baking.
What is one popular dish you hate?
Sushi well, I've always thought that there'll be this point in life when I'll just have some amazing sushi and love it but that hasn't happened yet, so for now it's something I just can't enjoy even though I have tried it quite a few times.