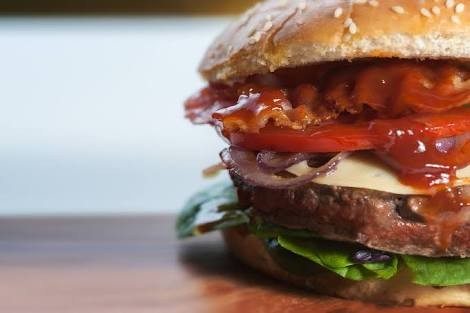 The Alongside Indus promotion at the Lalit Ashok takes us on a culinary journey through the states of the meandering river. Explocity spoke to Chef Bharat Kapoor from the restaurant Baluchi. "We have dishes all the way from Kashmir and the focus is a lot on Awadhi food. We have even included North Indian food from to Delhi, UP and Punjab."
The restaurant's namesake Baluchistan is in this area, and the cuisine there is world famous. The menu features very interesting appetizers like the Lamb Trotters Soup and Paya Shorba. "Lamb was a favourite meat in the Mughal times and this menu exploits it," Chef added. The Kababs are testimony to that - Burra Kebabs, traditional Galouti kebab and Roti pe Boti, served on a special paratha.
The main course also has classics like Pindi Chole, Nalli Nihari and Gosht Dahiwala Korma. They are served with some amazing traditional tandoori breads. We would definitely recommend the extravagant Zafrani Gucchi Pulao made with rare Morel mushrooms from the hills.
For dessert we headed straight to the live jalebi counter. But if you want more seasonal treats visit the Pastry Shop at the hotel where Mango Mania awaits.
The Lalit Ashok, Kumara Krupa High Grounds, Bangalore