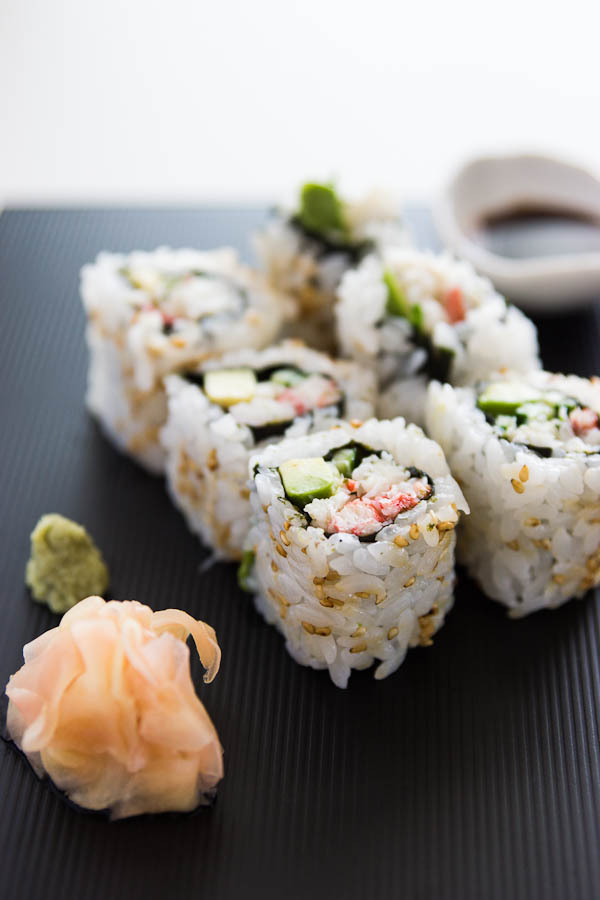 Mainland China in Koramangala is now Asia Kitchen. The brand has launched this new restaurant which is not just limited to Chinese, but has a Pan Asian menu. Explocity get a first look.
Chef Rajesh Dubey says the tastes of the diners are changing, "Their palates are now tilting towards wanting something different. People are into exploring new destinations, new food, new lifestyles," he told Explocity.
The starters are very extensive, panning from Japanese classics like Avocado Rolls and Tempura Prawn Rolls. Southeast Asian dishes like Sauteed Mushrooms with Galangal and Prawn Siu Mai were also very good. Of course the dumplings were scrumptious.
The Khao Suey is a signature dish in the Asia Kitchen menu. Much loved and perfect for this weather. Other notable dishes are the Spicy Malaysian Curry, the Slow Cooked Lamb Massaman Curry and the Stewed King Prawns with Thai herbs. All the dishes can be enjoyed with sticky rice or noodles. The desserts are extravagant. The Rambutan with Ice Cream is served with liquid nitrogen. We also loved the Bailey's Irish Cream Stones.
The menu is very different than the old Mainland China menu, but with so many Pan ASian restaurants in the city (several on the same street) how Aisa Kitchen will hold up is yet to be seen.
Asia Kitchen, 136, Ground Floor, 1st Cross, 5th Block, Jyoti Niwas College Road, Koramangala 5th Block, Bangalore