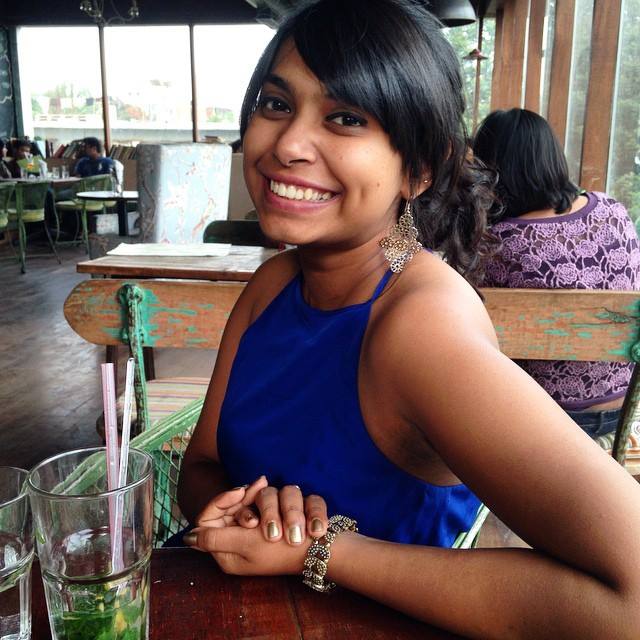 Avinash Byanna
Owner, The Lost Caravan
Tell us about the theme at The Lost Caravan?
The Lost Caravan is a new restobar on Church Street. The theme is travel and unknown journeys. We wanted to do something that has never been done before. So we landed on this theme. And the decor also matches the theme. The walls are adorned with pop art.
Which other restaurants do you think are doing a good job?
There are many places which have great business models that I look up to. Monkey Bar, Hard Rock Cafe and Church Street Social are a few of them. These really inspired me.
You grew up on Bangalore? What was it like then?
As a child it was mostly North Indian food if we went out to eat. Shanthi Sagars were very popular. It was very different back then. Eating out was not so common. Nowadays we experiment a lot with my family. We go out and try new restaurants and cuisines all the time.
Where have you had the best street food?
A long time ago I had travelled to Lucknow and had some chaat there which blew my mind. I'm not even sure what it was but I'll never forget it.
What do you feel about Bangalore street food?
I think it does not get enough credit. B'lore has some great street food as well. My fav haunts are Avenue Road - for the dosas and idlis. I go there very often. The VV Puram street food was right by my college so that was another frequent visit. Even Vijaynagar has great food like samosa and jalebis.