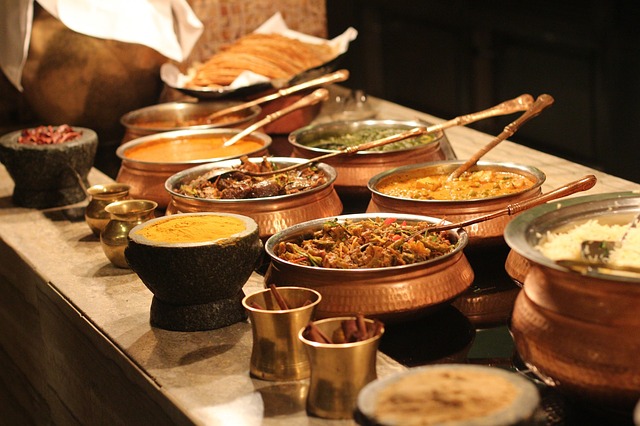 ITC Gardenia does the Amar Sonar Bangla food promotion
Chef Bhagmita Jena grew up watching her mother make make traditional Bengali dishes and her passion for the cuisines stems from that. She grew up in Dhiga, a town at the border of Bengal. Today in spite of having tasted almost all cuisines she is always drawn to this comfort food. She remembers her favourite dish from her village, "For any special occasion a chef would be called who would prepare a delicious curry of fish, using every part of the Rohu, including the scales.
The menu has classics from the region like Aloo poshto and prawns like Chingdi Malai Curry and Dabda Chingdi. Bengali food is incomplete without fish - try the Mudi Ghanto, a dish made of the fish head. Chef confided the secret spice mix for Bengali food - Panchphoron. The perfect combination of mustard, fenugreek seeds, cumin seeds, aniseed and black cumin seeds.
Desserts include Sandesh, Rasgulla, Pantua, Payesh and many more to end the meal perfectly.
For dinner only.
Cubbon Pavilion, ITC Gardenia, Residency Road, Bangalore