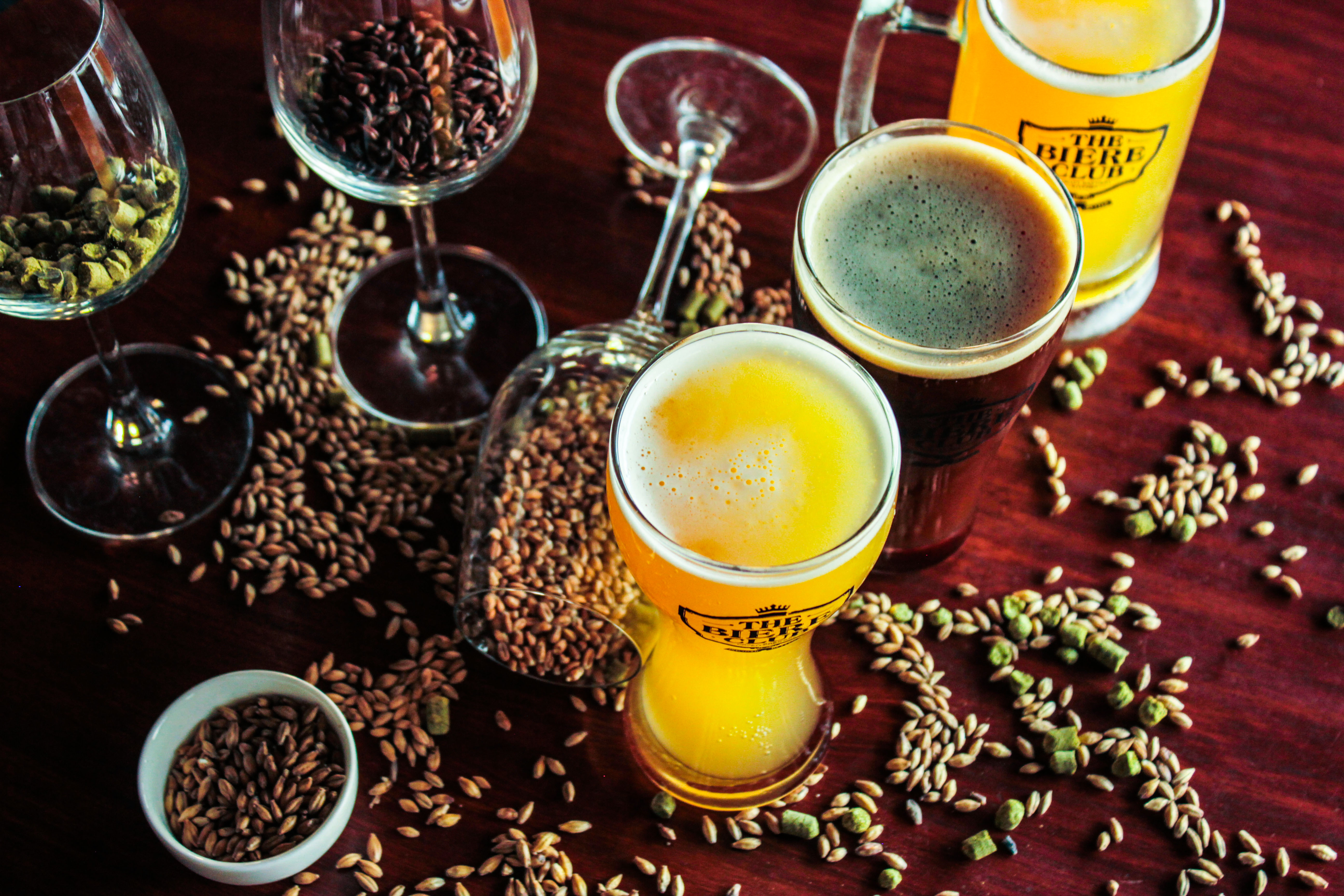 Bangalore's beloved craft brewery, The Biere Club - they say they are the pioneers in craft brewing - turns five this month.
To celebrate the occasion, they have a new menu. Its focus is all about pairing (and here you were just getting your lips around wine and food pairing.) Anyway, it's all about the pair these days and the dishes include includes oriental and Indian appetisers, comfort food main courses and desserts with a twist. ​​
You could have a "Serious Biere Drinking Platters", the kebab and Jumbo Platters, the Souvlaki Lime Pie. If you want to know if these pair with craft beer, you can check them out at either of their locations, Vittal Mallaya Road and Whitefield. A meal for two is Rs 1200.