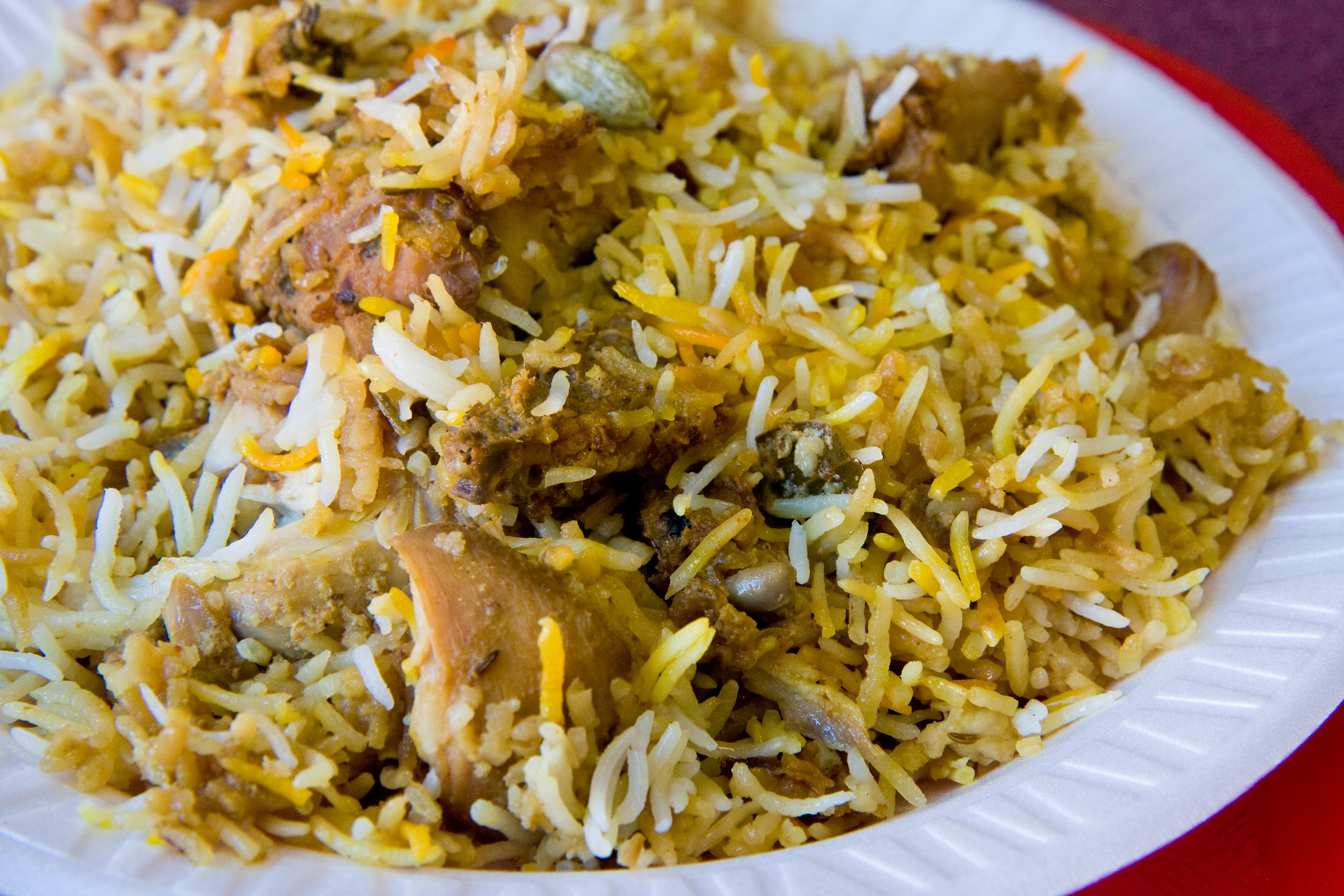 The top 5 places for Bangalore Biryani lovers
There have been many new comers in the Biryani business in Bangalore lately. But it is tough to win hearts when it comes to this beloved dish. So here's a shot.
Meghana Foods
Arguably the lost loved Biryani joint in town. Even though they now have a central Residency Road branch too, the Koramangala outlet has long queues every weekend. The Natti Chicken Biryani is the best in the city.
Hyderabadi Biryani House
This restaurant in Victoria Layout is considered the best in the business. Authentic and delicious - fans swear by the mutton Biryani. Don't bother ordering anything else here apart from the Biryanis.
Shivaji Military Hotel
This is an institution in JayanagAr serves legendary mutton Biryani with a very rustic taste: they make the Biryani on coals and it's very spicy. The Biryani here is thought to be Maratha influenced and hence the name Shivaji.
Rahhams
This place is also called Richie's. Try this restaurant's Mutton Biryani. And as much as we love the Biryani, we love the kebabs too. Their Pahadi Kebabs and Sholay are amazing.
Ambur Biryani
This one is popular all over town. We really like the Ambur Star Biryani in HSR layout. This is a style of Biryani from Ambur, a small town in Tamil Nadu. And this is the best place to get it inside the city.