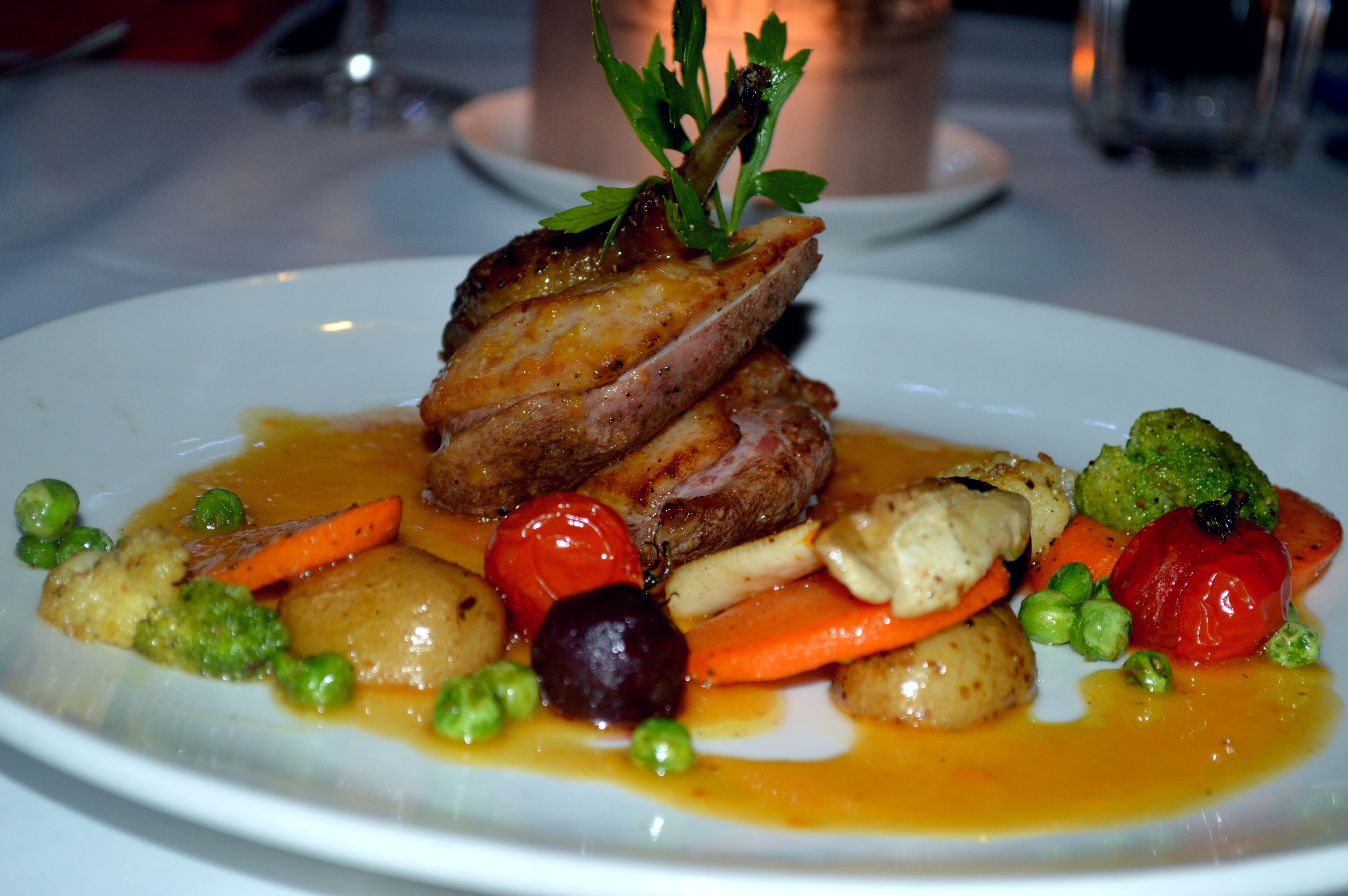 The third edition of their French dinner, "Ici c'est Paris" (This is Paris) is at Cafe Noir on 29 September, 2016 this time with Mediterranean influences, with the influences from Provence and Southern France.
Cafe Noir, always focused on authenticity, brings dishes like Marseille Bouillabaisse, Chicken Quenelles, Duck Cassoulet, Chilli con Carne, Crumb Fried Camembert and Strawberry Pavlova amongst others, all paired with wine, red, white or sometimes rose.
The restaurant's publicity quoted partner Thierry Jasserand: "Food in southern France is considered as a product of its environment. All thanks to the calm climate and an exceptional location which grants its residents to delight in the fresh fish, meats, fruits and vegetables throughout the year. Moreover as this part of France is infused by the Mediterranean influences, its cuisine has been carved by sun and the sea. One can bite into just the same sun-drenched delicacies here at Café Noir with this five course dinner and traditional dishes from Provence and South France."
The five course dinner will be held on 29 September, 730pm onwards and is priced at Rs 2400 plus taxes.
At Cafe Noir, UB City.