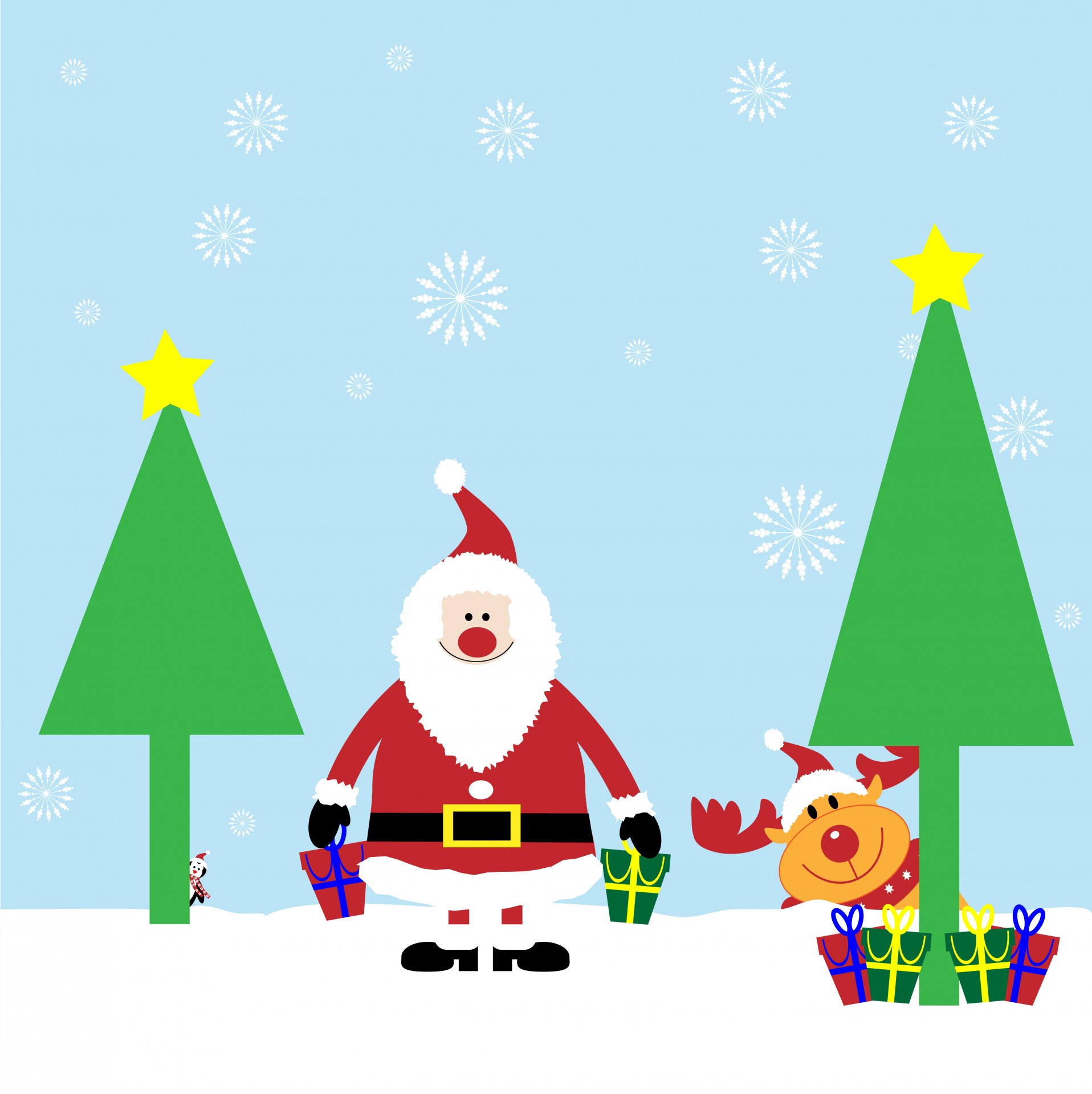 The all-day dining at Leela Palace with host the man that's hard to find. Santa Claus is coming to Citrus on 10 December, 2016 and all the kids get to have breakfast with him.
He can rid himself of the cold in the North Pole but he still has to do his duty with the kids in Bangalore. At Breakfast with Santa at Citrus, Leela Palace, you can sing carols, make cookies, and have a full breakfast of rolls, pancakes, waffles and more.
Show-off your knowledge of the history of the holiday so Santa knows you have been good and been studying up. We put together a cheat sheet:
1. Rudolph may have got his red nose because of a parasitic infection of his respiratory system.
2. "Jingle Bells" was written by James Pierpont in 1857. He first called it "One Horse Open Sleigh".
3. Christmas was not celebrated on December 25 as the birth of Christ until 350 A.D.
4. Naughty children who got coal in their stockings is a tradition that started in Italy.
5. The Christmas colors red, green and gold all have meaning. Red represents the blood of Christ, green represents rebirth and gold represents royalty and light.
6. X means Christ in Greek, which is why Christmas is shortened to X-mas sometimes.
And the only one that actually matters,
7. When all the gifts in the "Twelve Days of Christmas" are added up, it equals 364 presents.
Aside from this the Citrus breakfast has a platter of steak and eggs, brioche French toast, appams and lamb stew, amongst some of the European and Indian dishes.
Breakfast with Santa is on between 8 and 1030 am on 10 December, 2016.
At Citrus, Leela Palace.