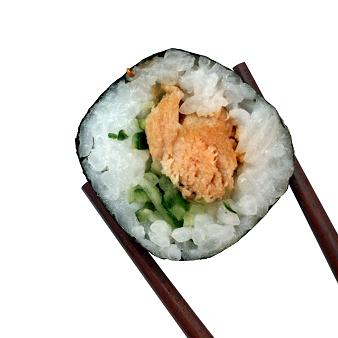 Novotel has created a mix of breakfast food coupled with lunch favourites to create a filling, hearty package for their patrons. There are live sushi counters, dim sums, as well as western carving stations giving both vegetarian and non-vegetarian variety.
There is an array of delicious dessert counters serving hand-crafted gelatos and sorbets. There is a choice of egg-less desserts for the strict vegetarians.
The star dish of the brunch is the pan-seared foie gras with almond veloute and fig chutney.
Children below 10 years, accompanied by adults get a free meal.
Price: Rs 1,299 + taxes for brunch and unlimited soft beverages and Rs 1,899 + taxes for brunch and unlimited alcoholic beverages.