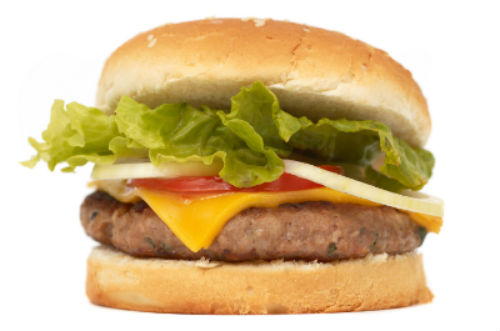 Hard Rock Cafe presents a wide range of burgers from around the world with specially made Bacardi frozen daiquiris.
HRC brings burgers of Mediterranean, Sri Lankan, Thai, Mexican, Lebanese and of course Indian flavours. To add to the fun each daiquiri has been specially crafted to compliment the flavours of the burger they are served with. These specials are on offer just for a limited period (up to July 14)
This festival shall also reward those with impressive appetites, with Hard Rock Cafe's Burg-a-thon Champ Competition. The winners of this 'who-can-eat-the-fastest' competition stand to win a - 10000 rupees worth voucher from Hard Rock Cafe.