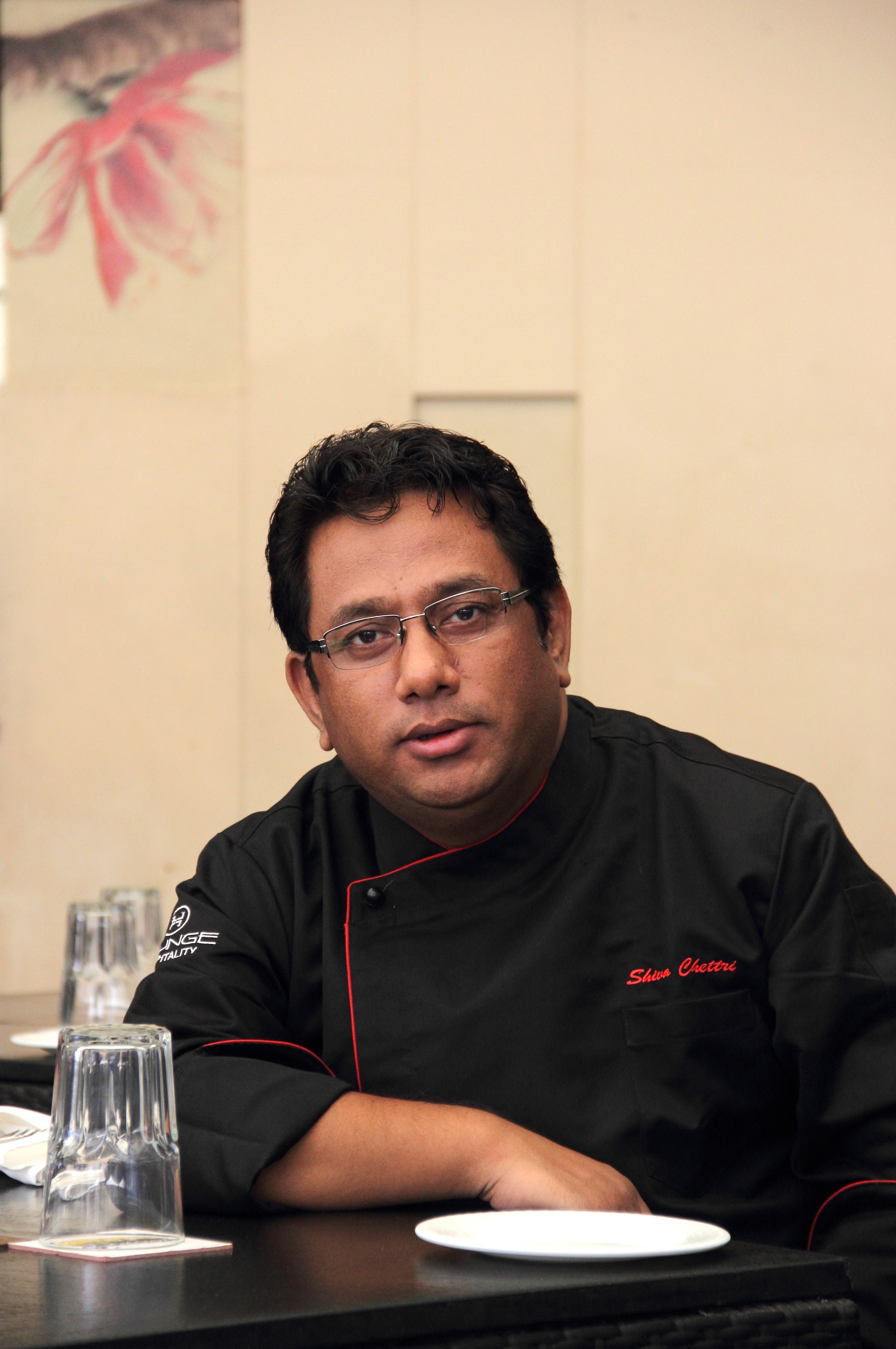 Chef Shiva Chettri has made a special menu all about Wok Fried Noodles with Asian Spices to celebrate the restaurant's second anniversary. Chef wanted to showcase his skill and the variety when it comes to noodles. "There are so many types of noodles, and we make most of them in house," Chef told Explocity. A whole menu of noodles? Well, SingKong has pulled it off.
The special menu starts with soup. For the seafood lovers there is Mild Spiced Seafood Combination and Crispy Noodles. For the vegetarians there is Tom Yam Broth with Milky Mushroom and Whole wheat Noodles. And for a big punch of flavour - BBQ Pork Wonton & Udon Noodle Soup.
The main are all, you guessed it - noodles. Each dish has a different type of noodle paired with an interesting sauce. They have Char Kway Teow Prawn Noodles with Shiitake and Scallions (these are Dark Soy Sauce & oyster Sauce), Mee Goreng with Prawns and Squid rings (these are served with red Ginger Chilli and Garlic Roasted Sauce) and Kung Pao Chicken with Egg Noodles.
For those who love the classics they have Steamed Whole Wheat Noodles and Szechuan Garlic Chicken, Vegetable Pad Thai with Tofu and Ground peanut and Whole wheat Noodles with Edamame shiitake and Bean Sprouts.
For dessert try the Darsaan, Organic Honey tossed Flat Noodles which is served with Roasted Sesame and Vanilla Ice cream. A-noodling we go.
This special menu will be available till the end of May 2016.
SingKong, UB City, Bangalore