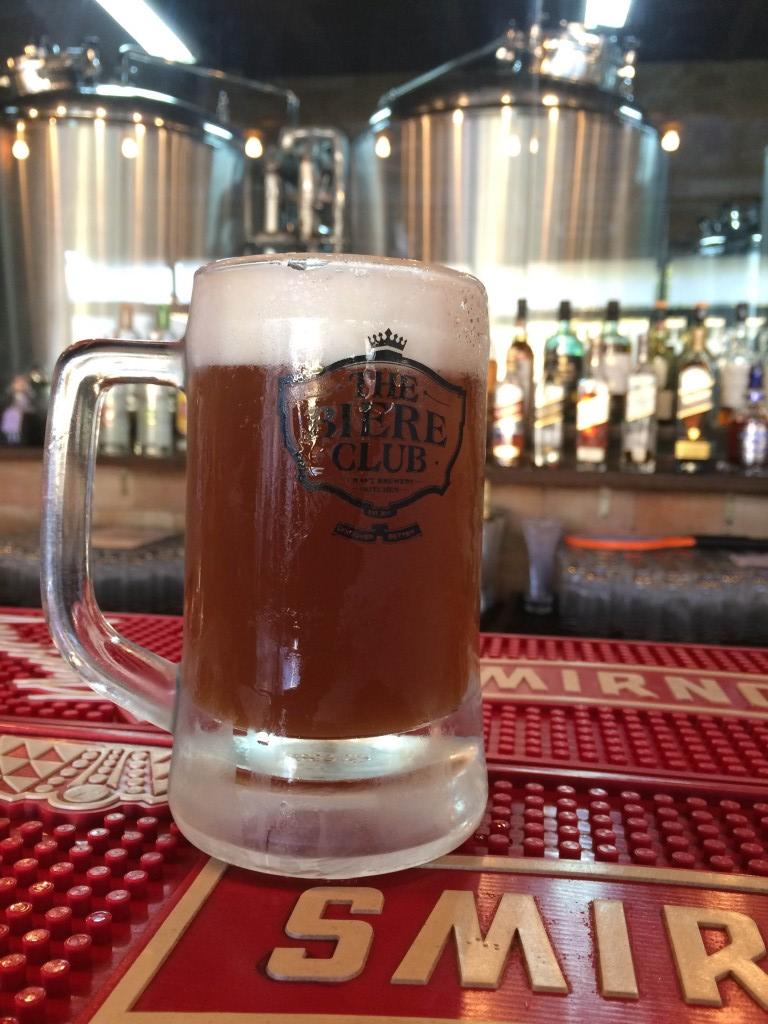 Its that time of the year when the family and friends come together and share the love and cheer that we often forget to express and The Biere Club and 153 Biere Street are all set to make this time of the year fun.
This Christmas eve The Biere Club – Lavelle Road and Whitefield, are offering unlimited snacks, beverages and of course, the favourite in-house special Christmas Biere with a live band performance at just INR 1500 all Inclusive per person.
For Christmas, they have the special Christmas Brunch, that includes a huge spread of Christmas favorites, the special Christmas Brew and loads of goodies. The packages are priced between INR 1000 to 1800.
The Biere Club, 202, Vital Mallya Road, Bangalore
153, the Biere Street, Whitefield.