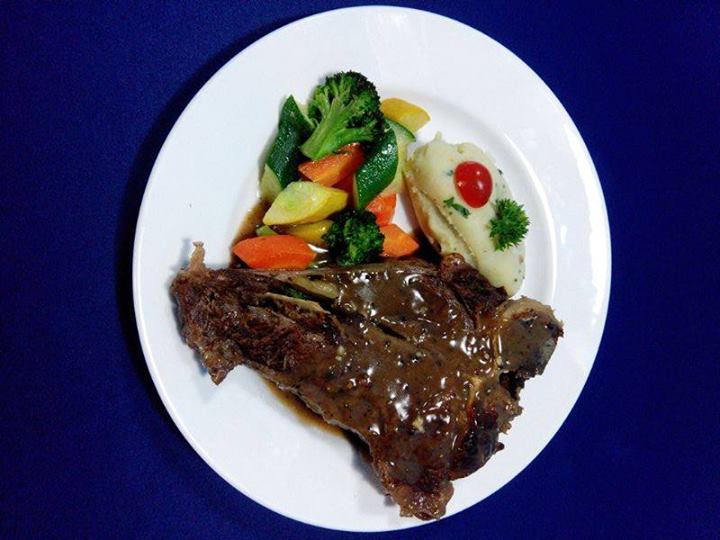 Tailor-made for people who like huge portions on the plate, Connie's Restaurant and Café has opened in Kammanahalli
Connie's Restaurant and Café has opened and has added another choice for those who live in or hang around the bustling Kammanahalli area – continental fare. Chef Manu Praveen, who has put together the meat heavy menu, insists that everything that Connie's serves are for people who have giant appetites.
Owing to his corporate background, Charles Hayward, the owner of Connie's offers some interesting deals and discounts to companies with large team sizes. "Back when I was working in the IT and ITeS sectors, we often had problems deciding where to go for team outings, since there is a set budget. We have introduced a number of offers that working professionals can avail." Human Resource Managers or Team Leaders can also pick up a bunch of deals and discounts from Connie's and offer them to their best performers.
Connie's hasn't acquired a liquor license yet, but is something that is likely to happen soon, Hayward said. Talking about the kind of crowd that the restaurant and café attracts, Hayward said, "We get a mix of people. We have young people, working professionals, head-honchos – basically anyone who wants to have a good time and a good hearty meal."