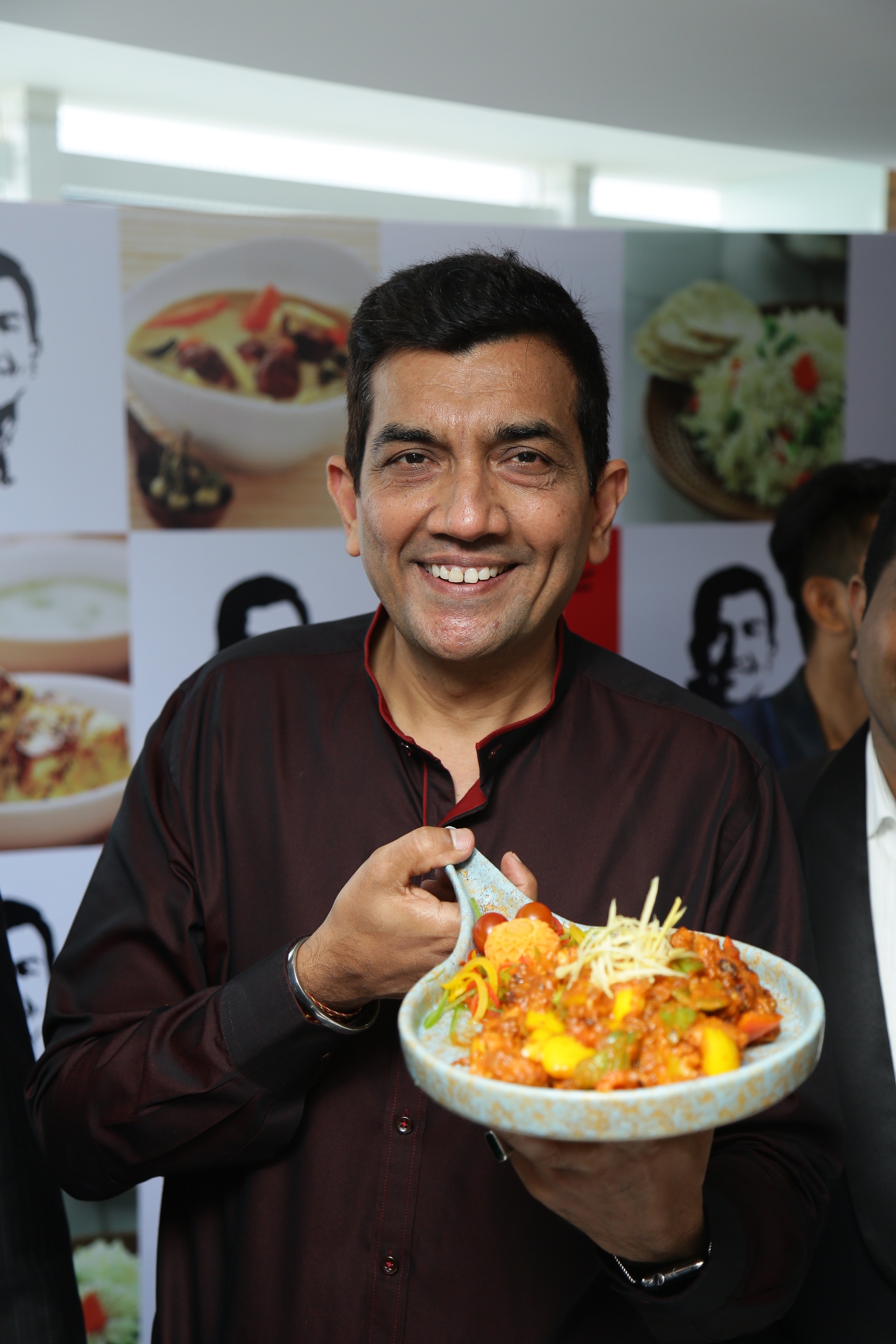 Celebrity chef Sanjeev Kapoor was in Bangalore for the launch of his restaurants The Yellow Chilli and Hong Kong. Explocity catches up with him.
How has the Indian food scene evolved over the years?
A lot has changed since I started about 25 years ago. Much has been said about Westernisation. But what I find most interesting is the way have changed within India. For example South Indian food has become a breakfast staple all over the country. Idlis and dosas are found in homes all across the North and even in trains or planes as a standard breakfast offering.
Do men in India cook?
In this generation I see more and more men become interested in cooking. In fact when we see our viewership, or readership online about fifty per cent of them are male. This was not a case a few years ago. A great sign that times are changing.
Any restaurants you like in Bangalore?
I love the MG Road area, so many things to explore. But I am a huge fan of the concept of darshinis. So efficient and quick but with fresh food. It could only work in India. But actually what I really love is going to people's homes and eating. Although no one ever invites me home, I think they are afraid to haha.
What advice would you give to young chefs?
What I always teach my chefs is to wear a smile while cooking. They think it will not make a difference, but it does. Recipes and techniques can be taught but cooking has to come from the heart. People can copy your recipes, but they can never copy your smile.
What do you like to eat after a long day of work?
Whatever I can get my hand's on.
The Yellow Chilli and Hong Kong are at Church Street, Bangalore