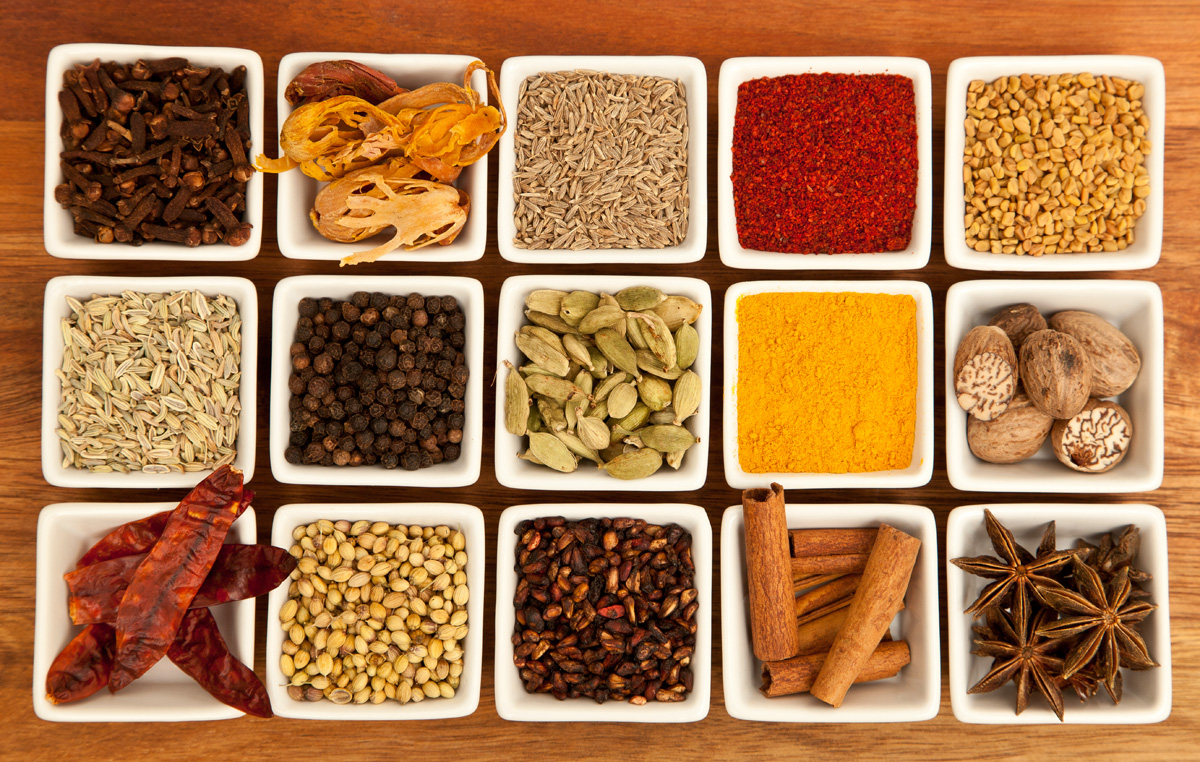 Cubbon Pavilion Presents "The Uttara Kannada Stories"
While the humble cooks of kingdoms are left out of our history books, we value their presence in our cookbooks.
The ITC Gardenia's tony restaurant, Cubbon Pavilion, will host a food festival, "The Uttara Kannada Stories". The cuisine is that of North Karnataka, north up from the Karwar coast.
The food in this region is typically focused on spices, dried fruits and coconut. This festival is a part of the Kitchens Of India project.
Uttara Kannada cuisine is bouillabaisse of culturally different cuisines, influenced by the Vijayanagar empire, and the Marathas, and the Muslim invaders.
The Cubbon Pavilion promises the taste of this melange at the festival this weekend. A melange that is seafood generic to the Karwar port, blended with chilli that the Portuguese brought with them (shocker: the chilli is not generic to India. It is an import). The pork that the Dutch introduced, marinated with Arab spices.
All this diversity is not complete without the use of the local produce. This is showcased by the use of coconut, cashew and jackfruit to make dishes like the Bhaitkol Biryani. Cubbon Pavilion will also showcases vegetables prepared using the technique of Uttara Karnataka.
"The Uttara Karnataka Stories" continues till 8th July, available for dinner.
Cubbon Pavilion, ITC Gardenia, 1, Residency Road, Bengaluru, 560025