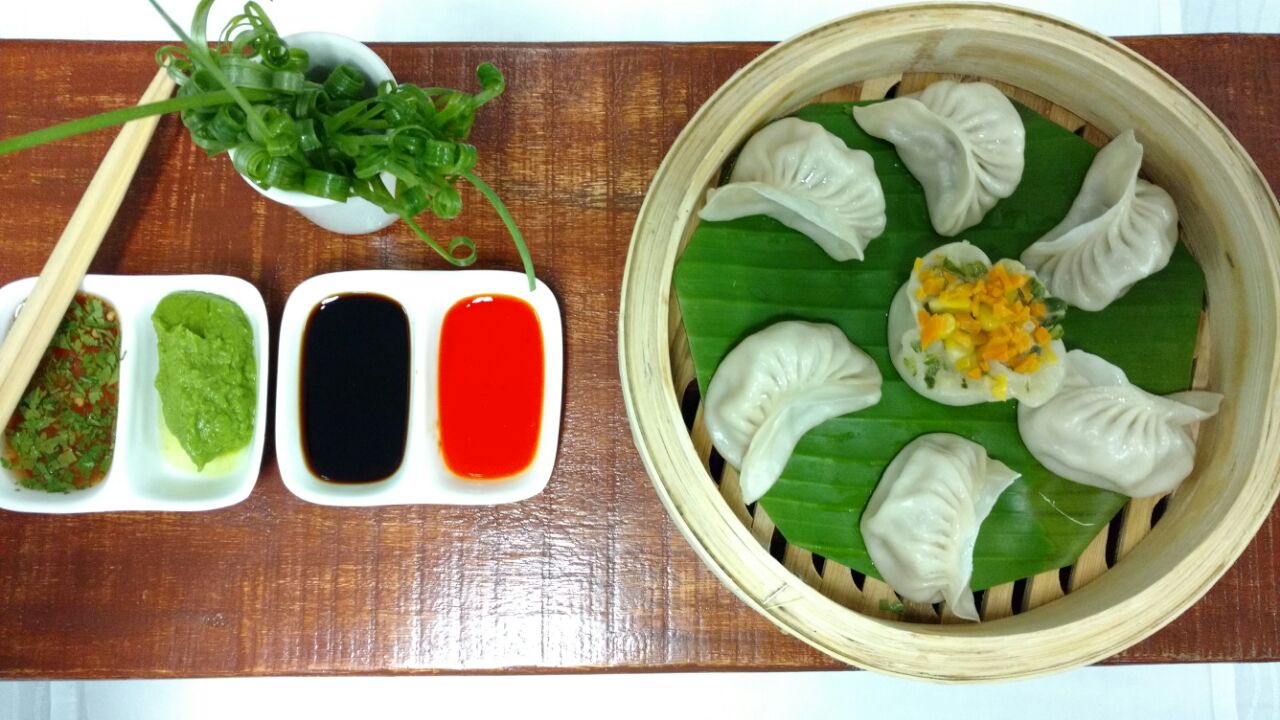 Amidst the rush of Halloween and Deepawali, My Fortune has an ongoing Dim Sum and Satay festival.
The festival suits vegetarians and non-vegetarians. The vegetarian dimsums are made with ingredients used are Chinese cabbage, shiitake mushrooms, glass noodles, pak choy, water chestnuts, sui mail and tofu kothe.
Non-vegetarian dim sums are made with chicken, like the Roasted Garlic Dumplings, with shrimp, like the Shrimp Bamboo Shoot and Water Chestnut Sui Mai amongst others. All these dim sums are paired with condiments like chilli oil, spring onion dip, soya sauce and sweet chilli coriander dip.
The satays are tofu, bell pepper, other exotic vegetables, mushrooms and corn for vegetarians. Non-vegetarians have prawn, fish and chicken satay.
The festival is on for lunch at dinner until 31 October, 2016.
At My Cafe, My Fortune.