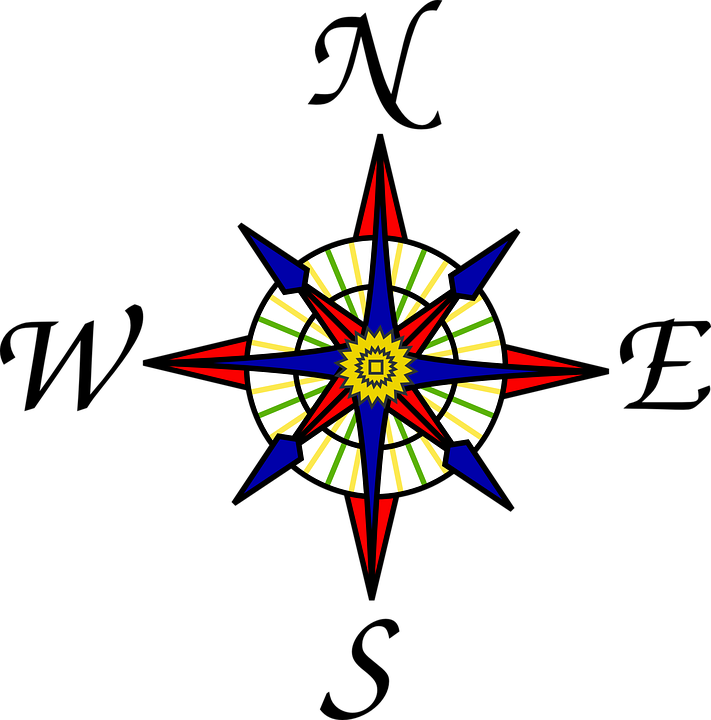 The Indian Kitchen on MG road attempts to express the diversity of the Indian subcontinent through it's food. The influences of the Mughals, Portuguese, Arabs and the British has influenced the food and the menu at Indian Kitchen.
Gujarati Panki, Maharashtrian Kothmir Jingha, Sindhi Dal Pakwaan are some of the items on the menu that represents foods from North, South, East and West of our country. Some of the Indian desserts are Kubbani Ka Meetha, Lagan Nu Custard, Brown Rasgullas and Payesh.
The mixologist at Indian Kitchen have created the cocktail menu based on traditions and colours of the various Indian states. Take for example, the Herbal Dava, Cold Kappi, Amrud Ki Thandai or the Khatta Banta.
At Indian Kitchen, MG Road. Open for lunch and dinner.