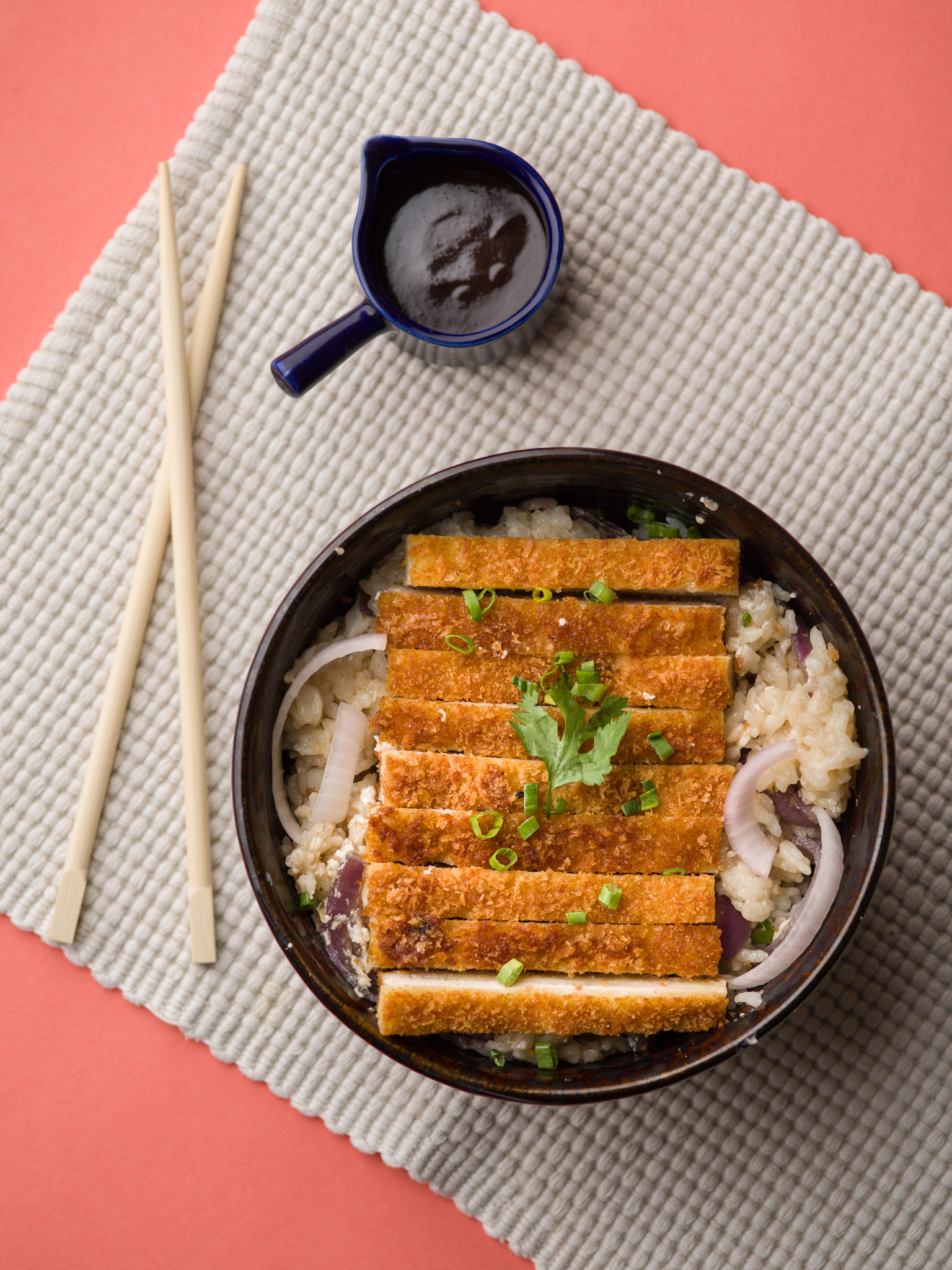 Mamagoto, the quirky Pan Asian restaurant in Indiranagar is experimenting in their new menu. "Asian Experiment's" has the idea to two cuisines which are polar opposites. There are some dishes which challenge the traditional perceptions of Oriental /Pan Asian food and thus are considered to be "Modern Asian" i.e. dishes which take ingredients often found in As​ia but use recipes and techniques to cook that are not necessarily Asian.
The other part of the "Asian Experiments" menu takes us back to the Asian food archives, continuing to discover from the rich vault of Asian kitchen traditions - an array of superbly flavoured curries and light salads from the various city streets of Southeast Asian regions.
Explocity faves on the menu were the Hummus and Pita, spiked with Wasabi served with miso flavoured minced chicken or miso minced vegetables and Japanese rice crackers.The titular Asian Ravioli is a surprise of tastes with goat cheese ravioli with a Southeast Asian tangy mango and tamarind sauce.
We also liked the Slim Sumo Salad, a Quinoa salad with Thai flavoured dressing, cherry tomatoes and mangoes. The Saigon Bowl is a hearty coming together of Vietnamese chicken marinated in black peppers or Vietnamese oyster mushroom, button mushroom, shiitake in black peppers, garlic with rice vermicelli noodles tossed in scallion oil and served with a fish sauce chilli dip.
Mamagoto, 12th Main Road, HAL 2nd Stage, Off 100 Feet Road, Indiranagar, Bangalore