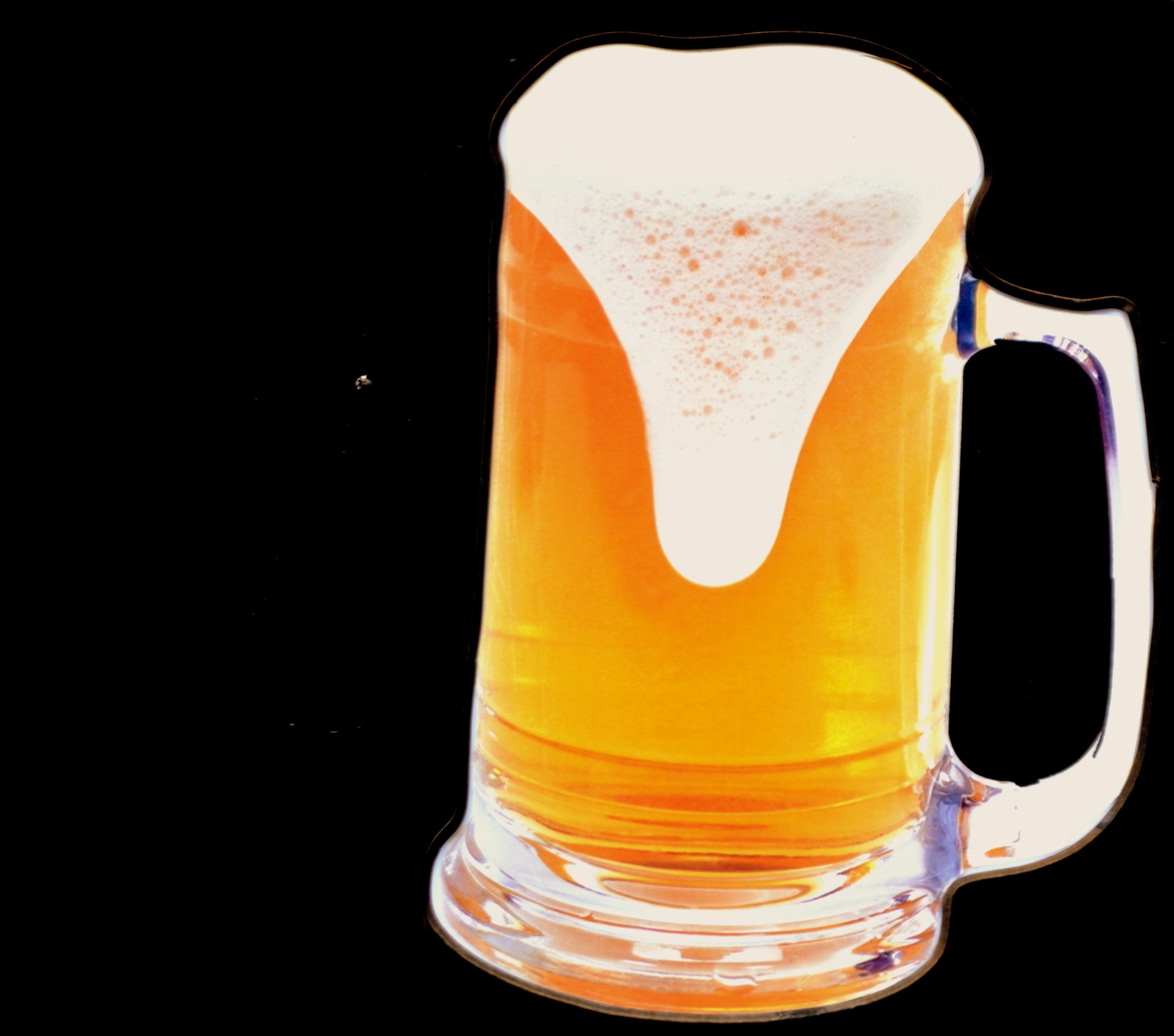 The year was 1939. Anglo-Indians flocked the Cantonment area. Many more came across the city's "checkpoints" to enter the Cantonment. For snacks and tea at Koshy's, that served a British-style high-tea.
A tray would arrive at your table, laden with scones, sandwiches, puffs, biscuits and pastry. You paid per item taken off the tray. This is the "by-two" concept (literally, divide by two) that we Bangaloreans are only too familiar with. "One coffee, by-two kodi" is an order that we often make, without any inhibition and fully expecting our order to be understood. And it is understood.
In time, this "by-two" practice became a thing to be frowned upon. No one wanted to share food with others and pick off the same tray - it was thought to be unhygienic. Let's say a guy returns to the table from the restroom and reaches for a mutton puff. Your only thought is if he had washed his hands.
Restaurants were happy to scrap the British shared tray concept. It was just not viable for them. Five gentlemen come in and share one cup of coffee and a puff. There are just no margins for establishments to prosper this way.
But habits die hard and while the shared tray vanished, the by-two culture still survives in many parts of the city.
With historical reason. For years, the public sector has been the city's largest employer. There is both a hierarchy and an egalitarianism in the public sector; one way this is expressed is at the coffee shop. The "by-two" order results in the boss pouring the coffee into the cups (and often, saucers) of his subordinates by his own hands. This is a matter of great pride for the subordinates and a matter of status for the boss. The "by-two" - and it's more complex mathematical forms, such as "three by seven" - is not about to be abandoned culturally.
Years later, sharing seems to have made a comeback in Bangalore. Now, they are called "small plates".
Several restaurants in the city offer smaller-than-usual portions, called "small plates" and this means being able to order several dishes off the menu, and of course, sharing them with fellow diners.
The dishes are sent to your table as they are ready. Boundaries have been abolished. An appetiser and entree are brought to your table together.
While smaller portions do not make for smaller bills, sharing a meal leaves you full but not bursting at the seams. Small plates can still make for a full meal and sharing off the small plates a convivial experience. But we have not quite considered the hygiene factor yet with people continuing their meals when they return from the little boy's.