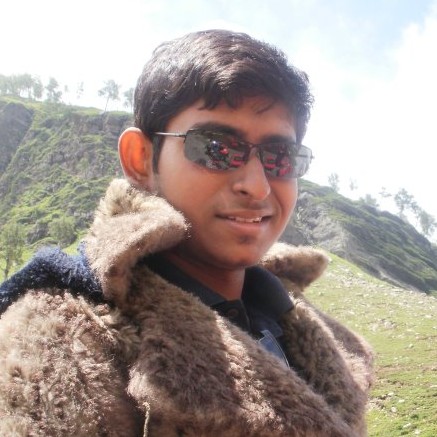 The festive season, for me, is all about food. I have always been fascinated by food - its heartiness, warmth and the explosion of tastes. Bangalore has given me several reasons to make every eat out, every meal and every occasion a memorable experience.
Among the many restaurants that I have visited during my eight year stay in the city, one place that gets full marks for food and service, isSigree - Global Grillin Kalyan Nagar. Besides the a la carté fare, their buffets are a lavish spread. While grills are served at the table, the live pasta/risotto counter keeps the little ones enthralled. Desserts are a must try; bite sized portions of mousse and cakes that are loaded with flavour. The service is friendly and the restaurant is child-friendly too.
Ebonyat Barton Centre, MG Road, has been serving Bangaloreans for many years, and I have celebrated many memorable occasions there. Besides the gorgeous views of the city that overshadows everything else, what caps the experience, is the food. The buffet options are simple yet varied, and served with a choice of Indian and International drinks and beverages. The place is often completely booked, and therefore a reservation well in advance will make the dining experience enjoyable and hassle free.
A restaurant that I visited very recently, that was truly authentic in its food and ambience wasFujian On 24thin JP Nagar. Located on a bustling street, this pan-Asian dining space has both formal and outdoor areas. The imposing Buddha at the entrance sets just the right mood for fare that includes Five Spiced Grill Chicken, a variety of veg and non-veg dim sums, Chef's special Oriental salad and scrumptious seafood and lamb mains. This followed by complimentary Oriental tea. Fujian serves some fine and rare wines and spirits, prepared by a master mixologist.
Charmaine K Rathish, a passionate foodie, is a creative writer and food blogger. She is the creative head at www.outoboxcontent.in