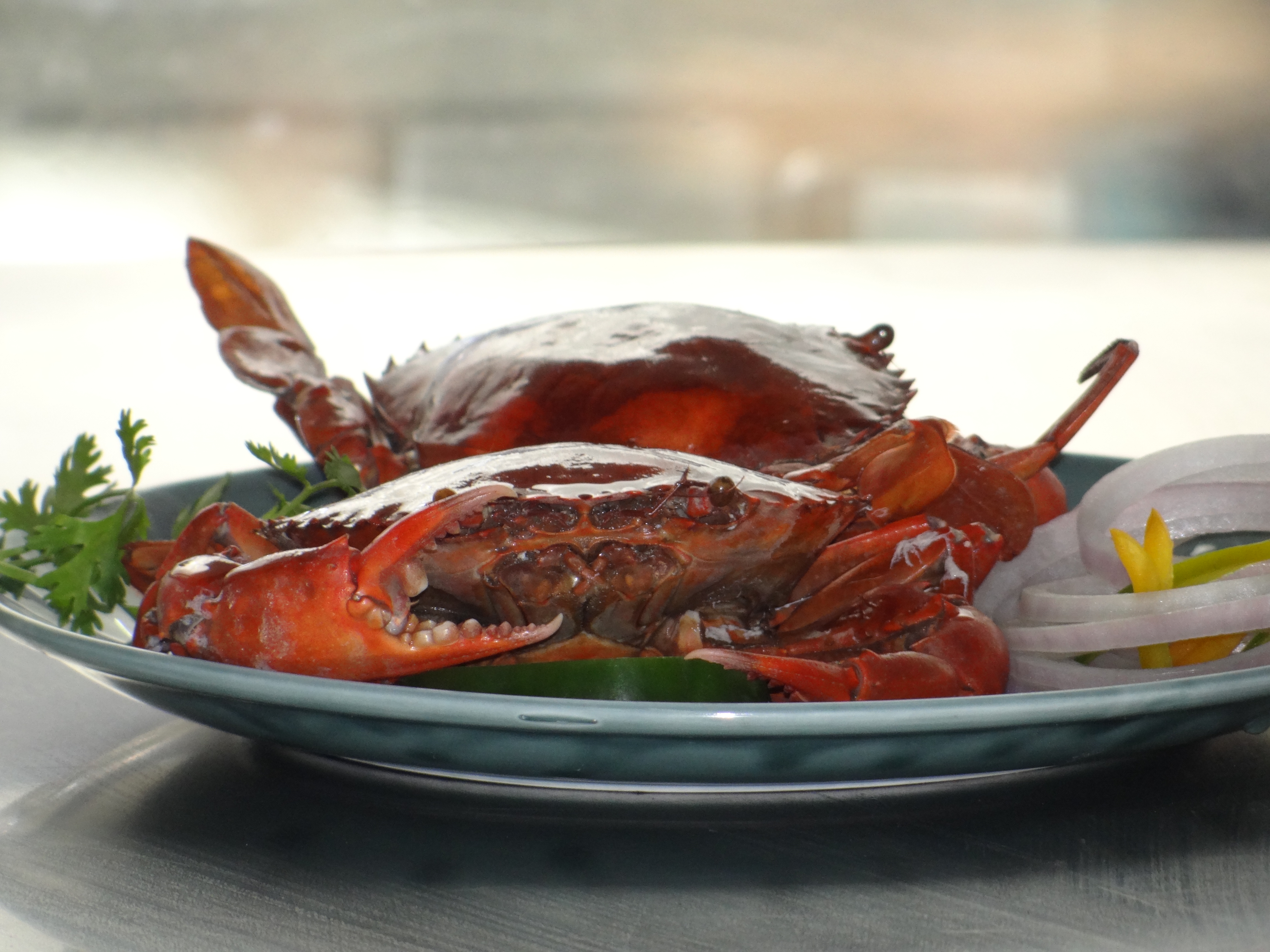 The Exotic Seafood Festival at Flechazo brings the "treasures of the sea" to your plate. Seafood is much more than fish, squid and prawns. At Flechazo, the restaurant that calls its cuisine "MeditterAsian", this and more is introduced to pizzas, starters, food shots, and a "live shack" - we assume such as those seen on beaches.
There is red snapper, cultured shark, mussels, sea crabs, basa, squid, octopus, prawns at lunch and dinner. This festival continues all weekend, till 4 December, 2016.
The menu for this festival is created by Chef Ganesh Gurung, who fused Mediterranean with Asian cuisine. To that end, he serves grilled octopus, squids, prawns and fish with sauces such as oriental barbecue, Schezwan or plum. Also at The Shack, there is steamed Lebanese fish in a spicy tahini, Thai chilli sardines, and a steamed fish in Cantonese style.
You can "do Food Shots" with octopus sushi and mussels in aioli. The Turkish cold snapper with preserved red snapper served with Turkish seasonings is an unusual salad. Appetisers include shark steaks and tandoori crab. (For those who get homesick on the high seas, there's Gajar Ka Halwa and a live Jalebi counter.)
At Flechazo, 9/1 First Floor, VRR Orchid, Above Surya Nissan Showroom, Doddanekkundi, Bangalore.