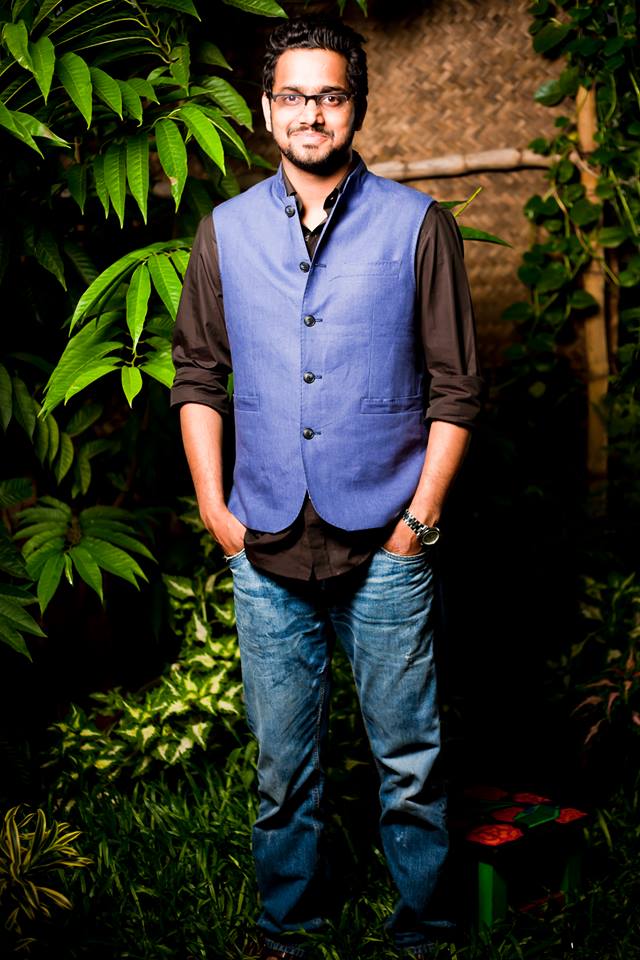 Bikash Parik
Owner, Green Theory Restaurant
You did your schooling in Bangalore, so what were some of your favourites?
Yes I'm a Bishop Cotton's product so growing up, the spots around Residency Road were places we loved going to. Sneaking out to Konark Hotel for a dosa, or a quick bite at the Devatha Plaza Juice Junction are some dear memories. MTR on St. Mark's Road and Andhra meals at the restaurants there are something else I used to do a lot. Other than that, breakfast at Koshy's, a Bangalore classic is something I've always loved.
What about these days?
Ah, Bangalore has so many new places popping up every week that I hardly re visit restaurants, as most of my time is spent in exploring the new places, which I don't mind of course. Currently I'm really digging The Fatty Bao in Indiranagar; they've really pulled off something innovative. But to just hang out with some friends I love to go to Bootlegger, Sunny's, Shiro and Monkey Bar. Even though I'm a die hard fan of South Indian food, I love the Mexican places in Bangalore as well, like Habanero and Sancho's.
What's comfort food for you?
Home food is something I take most pleasure in. It is the usual fare at home – rotis, sabji etc. I'm a guy that loves my rice and dal. But something that really cheers me up is idli. So I guess that's my real comfort food.
As a restaurateur what's your take on the food scene in Bangalore?
I'm not much of a critic really. Since I'm in the business I know what goes into it, and how much effort it takes. Everyone is just putting up their best and there is stiff competition. I almost never find faults with places, what can I say… I enjoy eating.