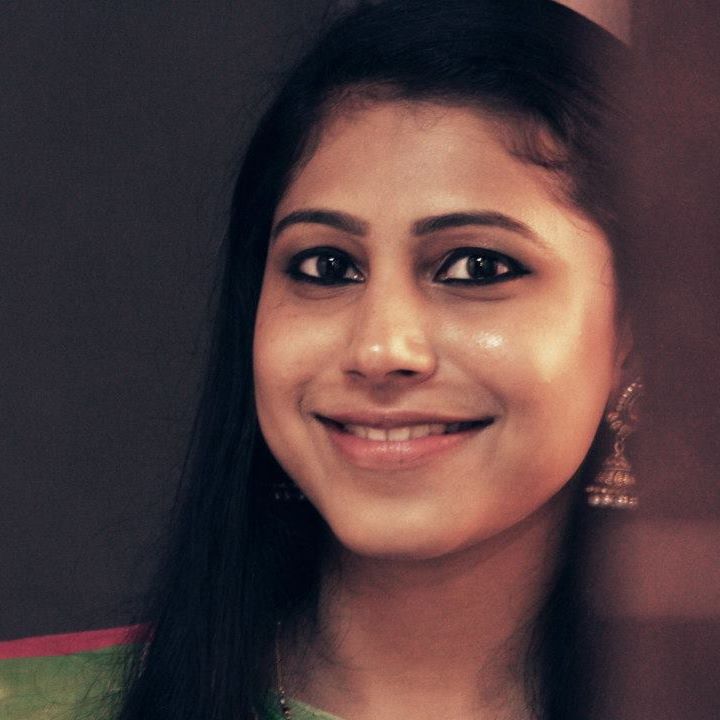 Nimeshika Venkatesan
Research student
Which is the most romantic restaurant in Bangalore?
I think the most romantic restaurant is Fatty Bao.The roof top is absolutely amazing for a lazy luncheon date.
Where do like to be at Saturday nights?
Well I think I would like to be at Loft 38. Its such a beautiful place and its got great music.
Sunday morning?
Bangalore has too many options. But ideal Sunday morning, I would love to go to Hole in the Wall if I feel like English breakfast. The food is absolutely delicious and not too bad for the pocket also.
You are in Chennai now. Recommendations for a visitor?
I think there is a lot of variety. One can pick anything from them. Vegetarians can give full meals a shot. Non vegetarians could gorge on the Thalapakattu Biriyani. Nothing is missing!
What is you mom's best recipe?
I love my mother's traditional recipes. Big fan of the Chinna Vengayam Vettha Kozhambu, Shallots tamarind curry and the side dish Paruppu Usli.