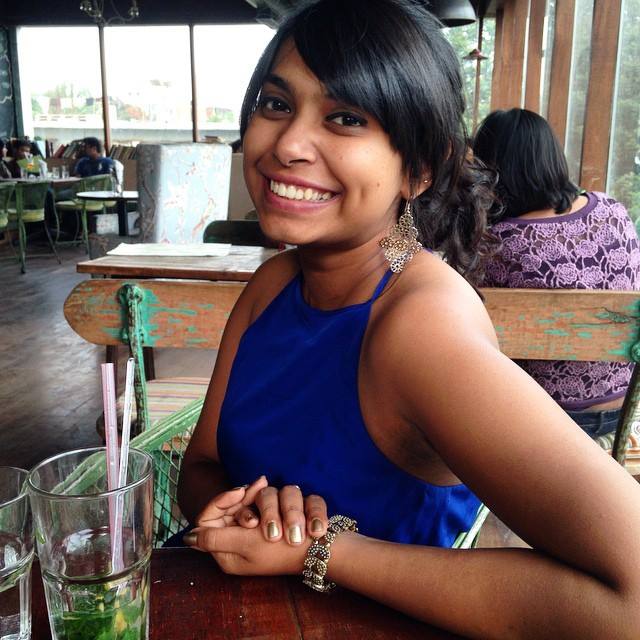 Omkar Kamalapur
Favourite hangout spot in Bangalore?
My favourite place in Bangalore is Glen's Bakehouse in Indira Nagar which is right next to Toit. The food and ambiance there is really really good. Their desserts are their USP and they are a must try if you go there.
Where is the best street food?
Best food in a city for me has to be Mumbai. So many places and variety. Plus being a maharashtrian manoos I love my daily dose of vada pav and misal pav.
How important is food?
Food has been a major part of my life. Big (literally) foodie. My grandmother and mother are passionate cooks and have always made a wide range of food. Various cuisines from Indian to Thai to Ghanaian food since they've stayed in these places and picked up on the various food of that place. I've had my fill of veg and non veg dishes.
Your ideal meal?
If it is just one dish I could everyday then it's a tie between chicken biryani or a good cheese burger. But one cuisine I love is Chinese. Can eat it forever.
One dish that you miss from home?
I'm always wary of the Sabudana Khichadi i get at other places. I love the one my mum/ grandmum make at home. Though it's not an obscure dish, it's the preparation of it that makes the difference for me.