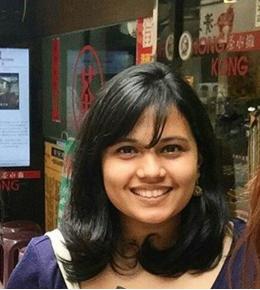 Vijay Abhimanyu,
MD of Bonsouth, Southindies and Upsouth
What is your first memory of Onam sadhya?
My first memory of Onam food is back in 2007 when Chef Venkatesh Bhat hosted a wonderful Onam lunch at Southindies in our first year of operation. It was a great memory where we had a host of customers walking in. Ever since we host an elaborate Onam feast in all our restaurants and I look forward to this time of the year every year.
Where and when have you had the best?
I might sound biased but I have honestly enjoyed Onam food in Southindies the most. :)
What is one dish from Kerala that everyone should try?
Avial is a favourite. I also love Appams with Stew or Kadala Curry.
Which other cuisines do you personally like?
I love Italian and Oriental food.
Which restaurants in Bangalore are best for that?
I am a big fan of Toscano, Shiro and Fatty Bao. They do justice to the cuisines that I like.