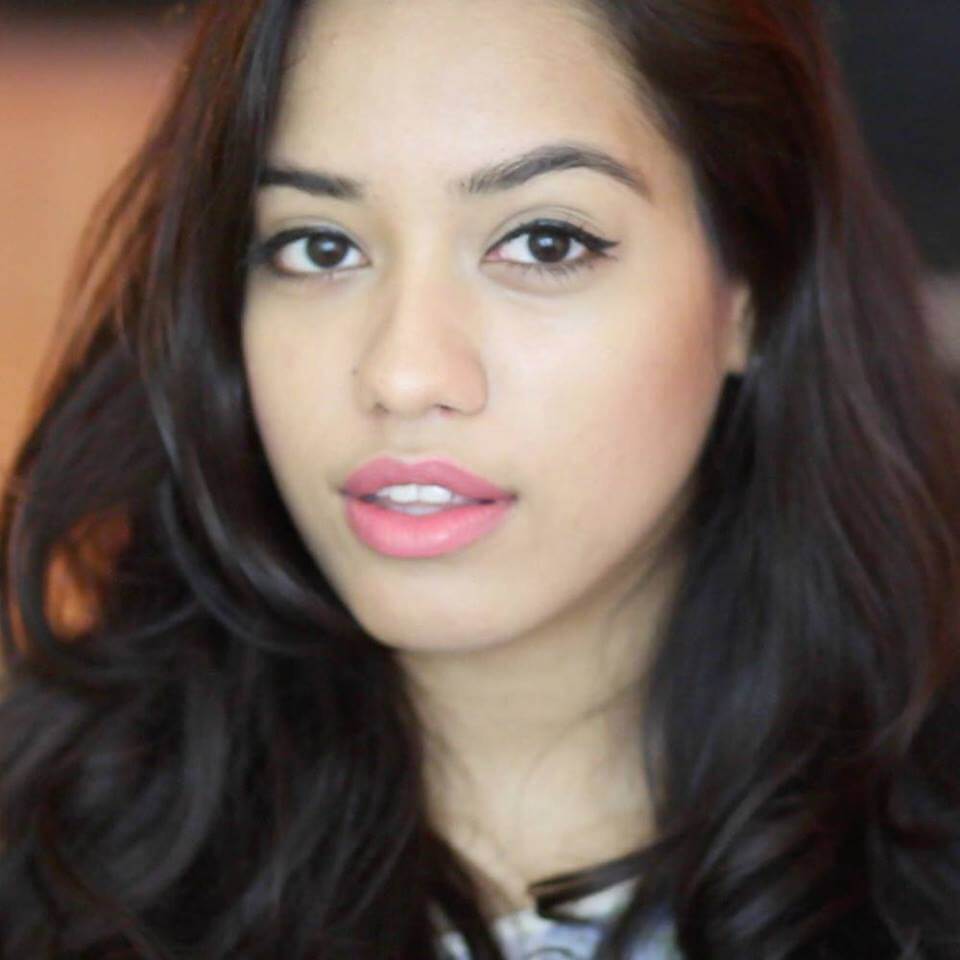 Debasree Banerjee
Beauty Blogger at allsheneeds.in
Which is your favourite restaurant in Bangalore?
There are so many restaurants in Bangalore that I love. But if i had to choose I love Truffles Ice and Spice. It is great diner style food and easy on the pocket. I remember it fondly from my college days as well.
Ideal place for a date in Bangalore?
I would love to go out for a nice dinner. I prefer it to drinks in a bar. I am a fan of Secret Garden Cafe off Cunningham Road. It really is a secret nook. Cozy and romantic.
What is one food your friends hate, but you love?
People are often squeamish about octopus. My friends certainly are. But I just enjoy it a lot.
Where have you had the best street food?
For good street food I'm afraid I'll have to go outside Bangalore. I enjoy the street food in Kolkata quite a bit. It is spicy and oily, but so yummy.
What is a dish your mom makes that you love?
My mom is a great cook. one of her specialities are Daab Chingri which is Prawns in tender coconut - simply superb. My mouth is watering just thinking about it!