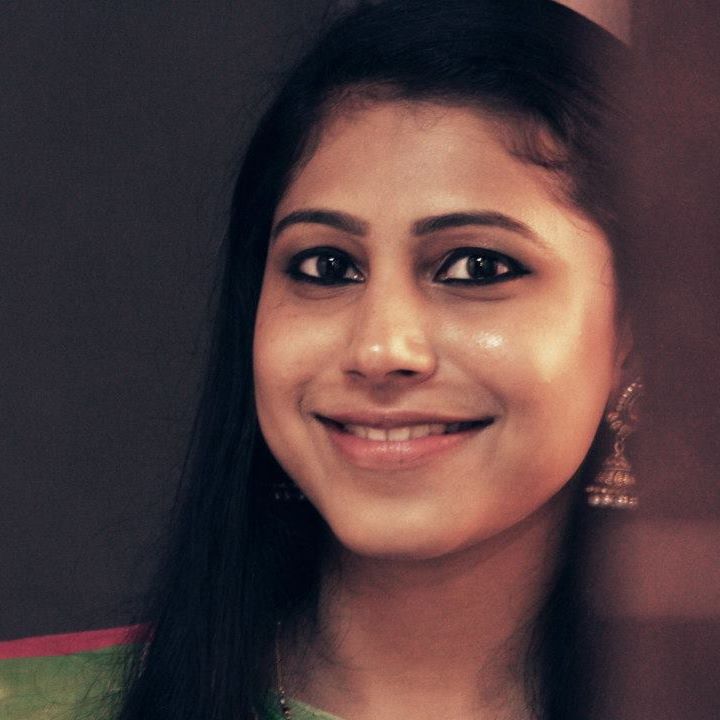 Madhumita Ganguly Arolker
Owner, Cheerkart
What is a lesser-known food that you like?
I love Litti. It is a speciality from Bihar. It is very nutritious as well. It is served with mashed potatoes and a spicy chutney.
What is your favourite place in town?
My fav restaurant in B'lore is the Tao Terrace on MG road. I love the ambience there. Not to mention the cuisine, which is out of the world.
And when you're not eating, where do you like to hang out?
Cafe Coffee Day is my all time favourite place to chill, be it Bangalore or anywhere else. The one on 100ft road was my favourite. I'm not even sure if it still exists!
What is the one meal you would recommend to a newcomer in the city?
A non-veg thali at Nagarjuna's is the best thing for any newcomer. I would also recommend lobsters at Aromas of China. For street food Gobi Manchurian is what I love the most in this city.
Which city has the best street food?
Kolkata is the place to be for street food, especially for a foodie like me. They have a range of chaats, egg rolls, chops, bhels and so much more available on the streets. It is a never ending list.