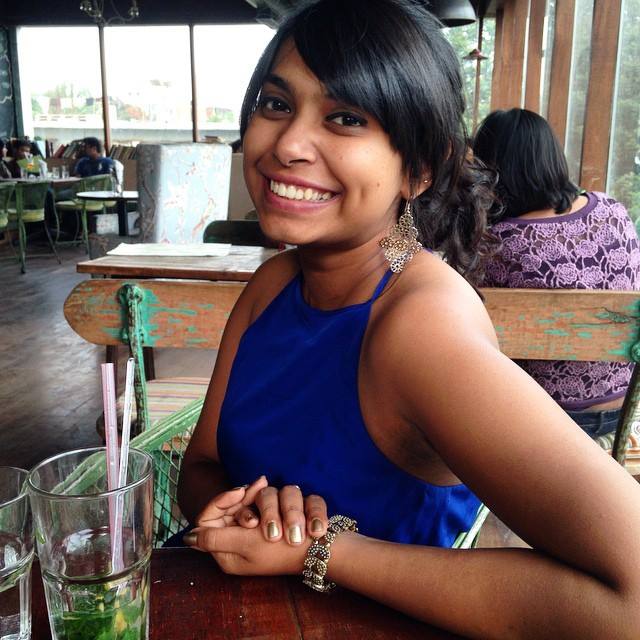 Sakshi Sharma,
Co owner Bangalore Brew Works
What do you feel about the F&B industry in Bangalore?
Bangalore is a very diverse market that has unlimited potential in the F&B sector, hence the resurgence. If one looks at the last 4-5 year's trends, new restaurants and bars are mushrooming all around town. For instance, a residential area like Indiranagar has become a hub for F&B. Bangalore with its growing population is an extremely great market for F&B.
Any challenges while setting up your brewery?
We did hit a few roadblocks while setting the microbrewery up. The biggest was crane lifting the brewery tanks to the 10th floor of the building and creating a floating platform for the tanks as the building has an atrium in the center with no real structural support. But it was a productive experience.
How long have you been in the industry and how did your interest start?
Bangalore Brew Works has been started by my husband and me. Before this we had the popular nightclub Fuga. Our belief has always been that food and fresh beers make the world go round. We have travelled extensively and always loved to experience new eateries and watering holes. Our menu too is evolving to include local delicacies with a twist. One that's getting popular is our "Mysore Pak Sundae".
What are your fav restaurants in Bangalore?
I love the food at Caperberry and Blue Ginger, West End.