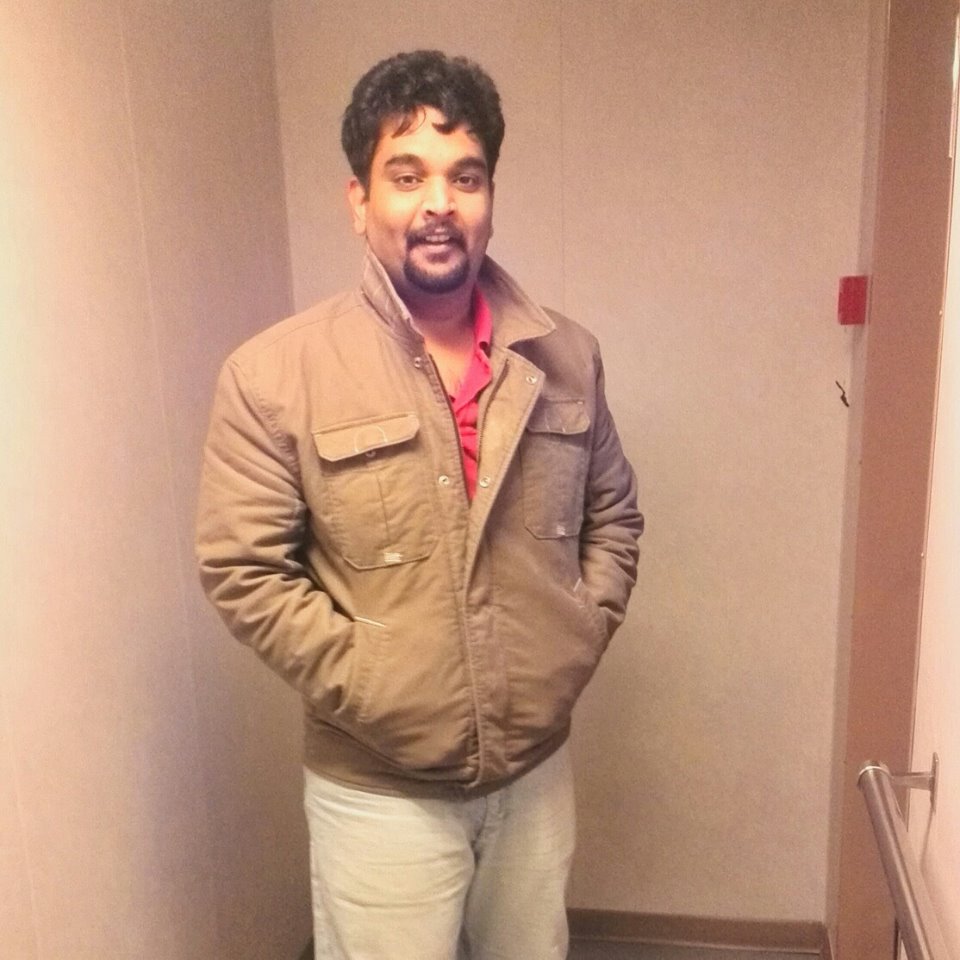 Vinay Pradyumna

If a new comer came to Bangalore where would you take them for lunch?
There are a number of very nice restaurants in Bangalore to choose from but two places I've always enjoyed having lunch at are Kund off 100ft road in Indiranagar and Punjabi Rasoi again in Indiranagar on the road opposite BDA Complex, so in all possibility it could be one of these two.
If you had to hang out a few friends one evening which place would you pick?
Home most certainly, I love to cook so what better than to cook for friends or family over a beer.
What is the dish that you have most fun cooking?
For me, soul food is my mom's food. But if I am cooking then it is most definitely pasta with garlic bread. I love cooking different kinds of pasta be it white, red or one of my improvised sauces. What I make depends on my mood at that moment.

What ingredient do you love experimenting with?
It would most certainly be eggs. Being an eggetarian, the farthest my horizon expands beyond vegetarian food is eggs. With that said, I think eggs can easily be called one of the most versatile edible ingredient available. Be it boiled, baked, fried or poached, eggs almost always taste awesome, cooked by themselves or to compliment a larger dish, eggs never disappoint me.

What is one dish you never get right?
There are those few dishes my mom makes that I do not even attempt to try but if I were to name one, there is a dry capsicum curry that is made with gram flour at my home and after trying several times I always end up dissatisfied with the end product, it is perhaps because my sister has set a benchmark for this dish that I am yet not skilled enough to reach.


Vinay Pradyumna helps his mom with Sumi's Kitchen. You can visit their home for some great meals: https://www.facebook.com/Sumis-Kitchen-902042493176714/?fref=ts