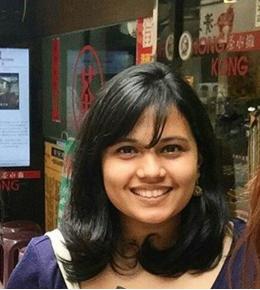 Sharan John
Media professional
1. Where are you usually on a Saturday night?
Saturdays are usually spent at The Lost Caravan, on Church Street. I love that place.
2. Since Saturday is a dry day, what plans?
That's not a problem for me. I always have stock ;)
3. Which Indian food do you like best?
I have simple tastes. Rice and Rasam is my favourite.
4. Which city in India has the best food?
I think Kochi has great food.
5. Fav restaurant in Bangalore?
It's a mess, not a restaurant, but they do have my favourite meal. Achayans on Indiranagar 6th Main. Meals and Beef fry.