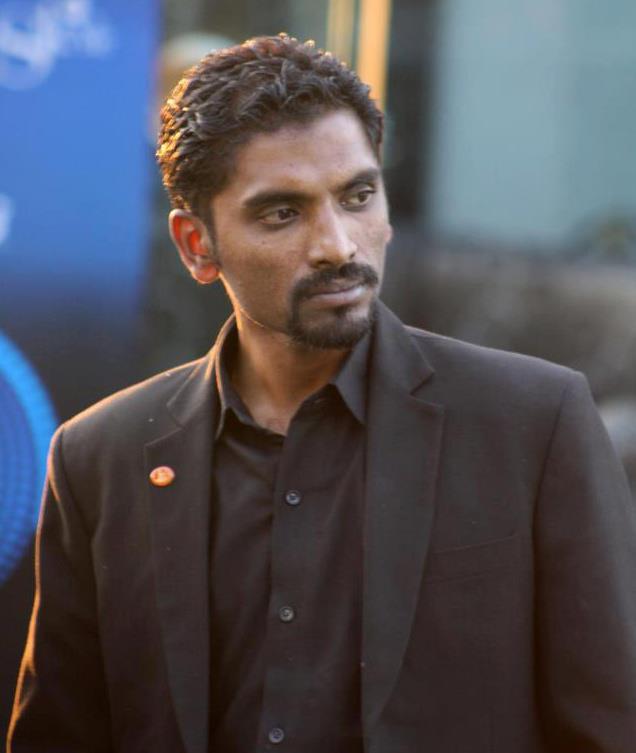 Shivanth Nishkam
General Manager, Skyye
What do you think of the F&B industry in Bangalore?
I think it is really expanding at a high rate. There are so many restaurants opening every day. And what I love is the variety of cuisines that are popular. There is Japanese, Pan Asian, Middle Eastern, and of course European. And there are so many new opportunities that were not there, say, a decade earlier.
How much has it changed?
A lot! I know Bangalore still likes to be called the Pub Capital, but I think that in itself has changed. Sure we have breweries and gastro pubs, but that old world Brigade road pub culture is disappearing. I remember places like Underground, Pub World, Guzzler's were the place to be. But we have evolved so much now. The restaurants themselves have great drinks. It is much more international and cosmopolitan.
Any interesting food on a recent trip?
I recently visited Calcutta where my wife is from. I absolutely loved it. The street food there is the best in the world I think. I loved walking around Chowringee, Esplanade and the Park Street area. I loved Flurries as well. And it is all very cheap. You see people standing in queue to get egg rolls.
Does Bangalore have a street food culture?
I think it is not comparable at all. We have a few streets here and there, like VV Puram, but noting like Calcutta. And it is not that cheap here. Even the Darshinis charge 35 rupees for idilis and vadas. In Calcutta I found so many things still priced at 10 rupees. We don't have a distinctive street food cuisine yet.
Which restaurants do you like to visit in Bangalore?
Apart from Skyye and Blimey of course, I love The Fatty Bao. I think the food there is great. I am a fan of the Black Rabbit too. I love trying new places and of course Shiro and City Bar are two faves, right round the corner from me.