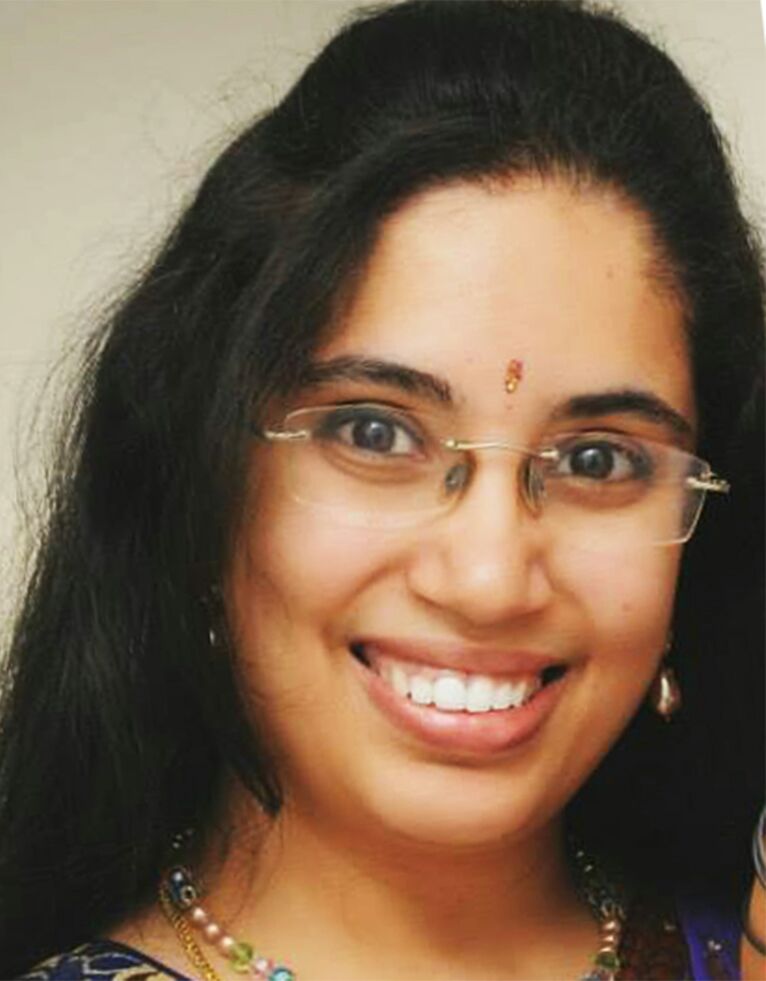 Are you a foodie?
I think I am because I write for a blog called foodsee.org.
What's your favourite cuisine?
Anything vegetarian. I'm very experimental.
What's the last place that you went to in Bangalore that you really enjoyed? What did you eat there that stood out?
Chancery- I ate the entire veg part of their buffet. I mainly go there for their tea and the ambiance.
Goldfinch off Racecourse Road- Their lunch buffets are great again for their ambiance.
Keys Hotel, Hosur Road- Again I go for the buffets. The buffet is really widespread that people don't know about. The Malpua with Rabri is the best I have ever had.
What's your favourite dish of all time and where did you eat it?
Parathe Wali Galli parathas.
What is your least favourite dish?
The burger I had today in Bombay.
If you have to recommend a place to our reader what will it be?
Absolute Barbecue for people who like noise and to be mulled over.
For a quiet and subtle experience, Chancery.