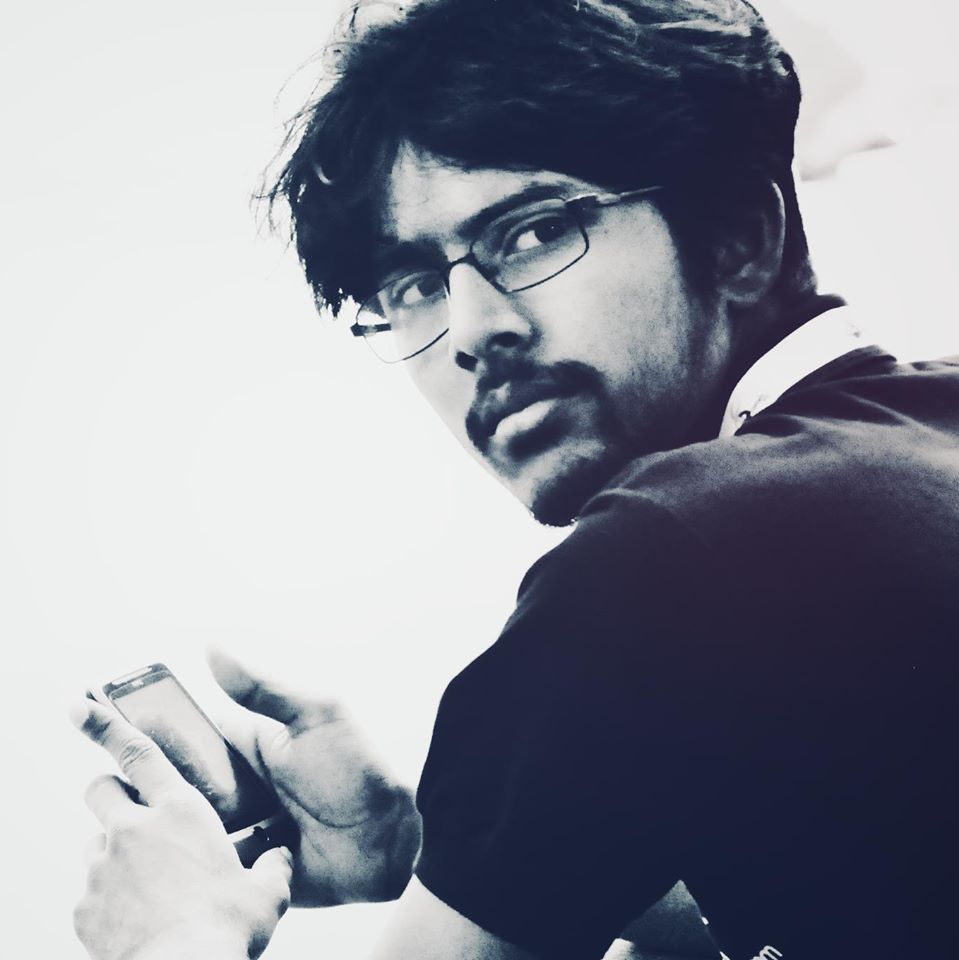 Srikeit Tadepalli
Advertising professional
One food from B'lore that you miss?
Good Udupi food is something I miss about Bangalore. It is hard to find it in other parts of the country, especially the North.
Which place in India has the best food?
I love the food in Bombay, because of the diversity there is. Both in terms of cuisines and the price range. I find the most authenticity in restaurants here.
What's your favorite cuisine?
That has to be Italian. I am a big fan. I could eat a mixed sauce pasta dish every day.

What are some of your favourite restaurants?
There are many restaurants in Bombay I like. Cafe Basilico for its bistro style food. BusoGa for Asian cuisine. And Cafe Zoe for their burgers.